The rain didn't keep the fun away last Friday. Field day 2021 was a lot of fun for all!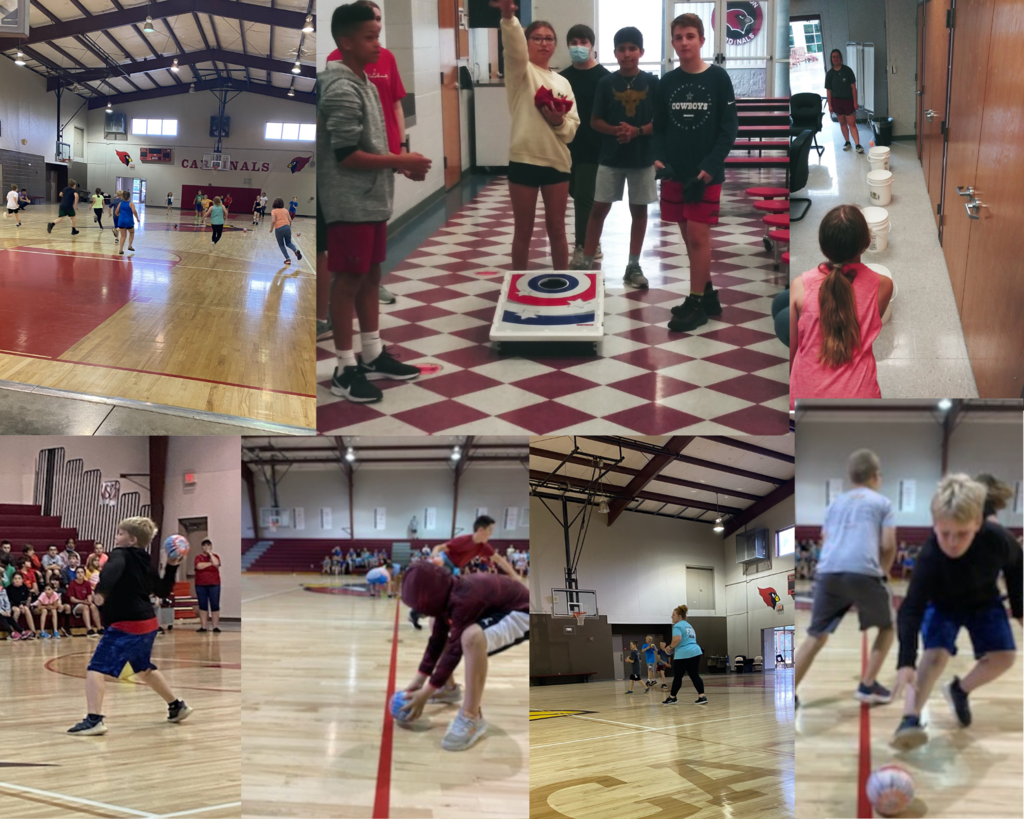 Our Cloud 9 Nutrition Teacher Spotlight for the month of May at Farmington Middle School is Mrs. Joy Lee! Thank you for your hard work and dedication to our students at Farmington Public Schools! #cardstudentsareworthit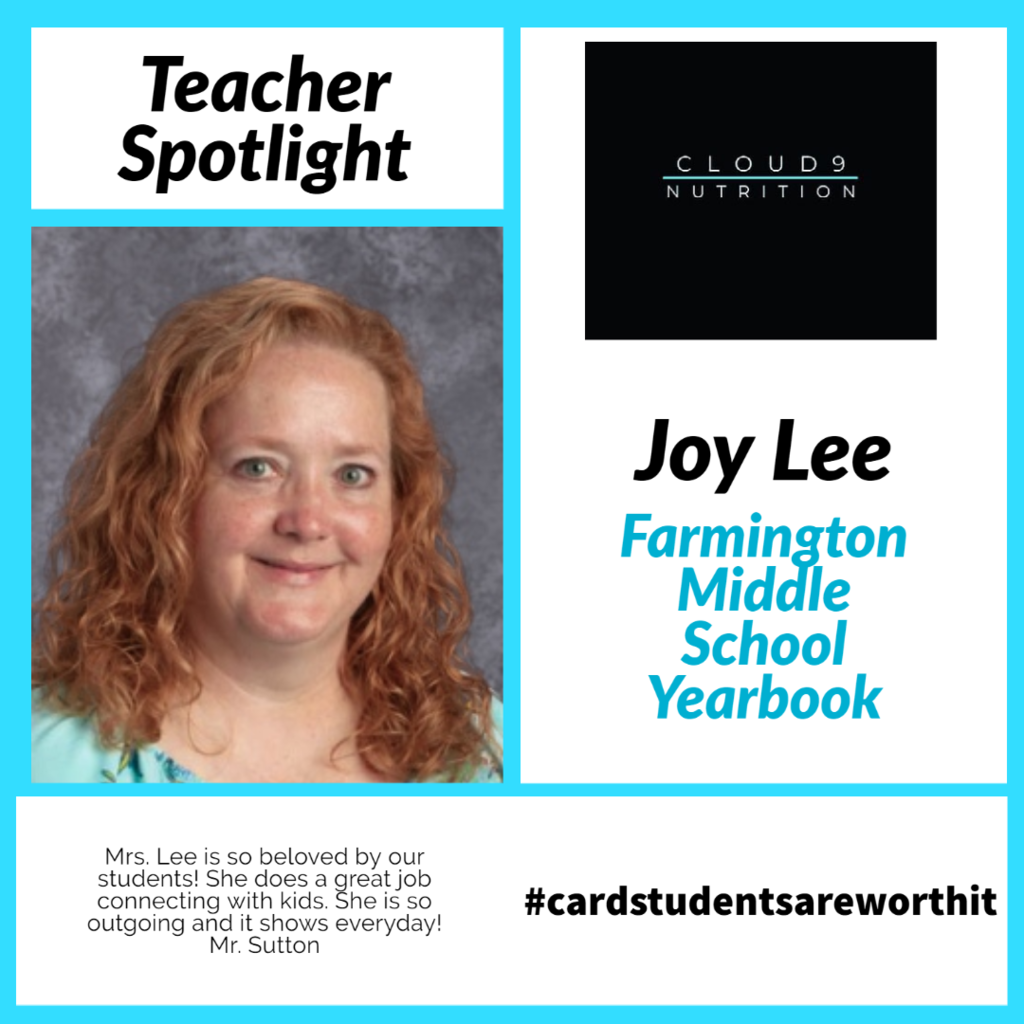 4th Grade Playing Corn Hole at Field Day!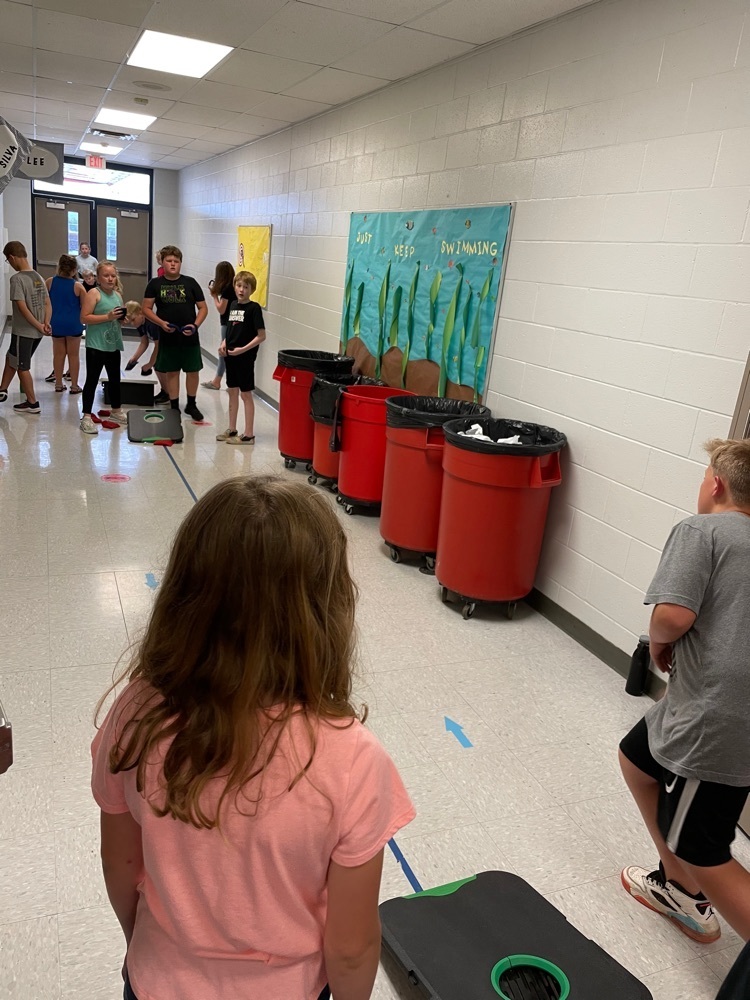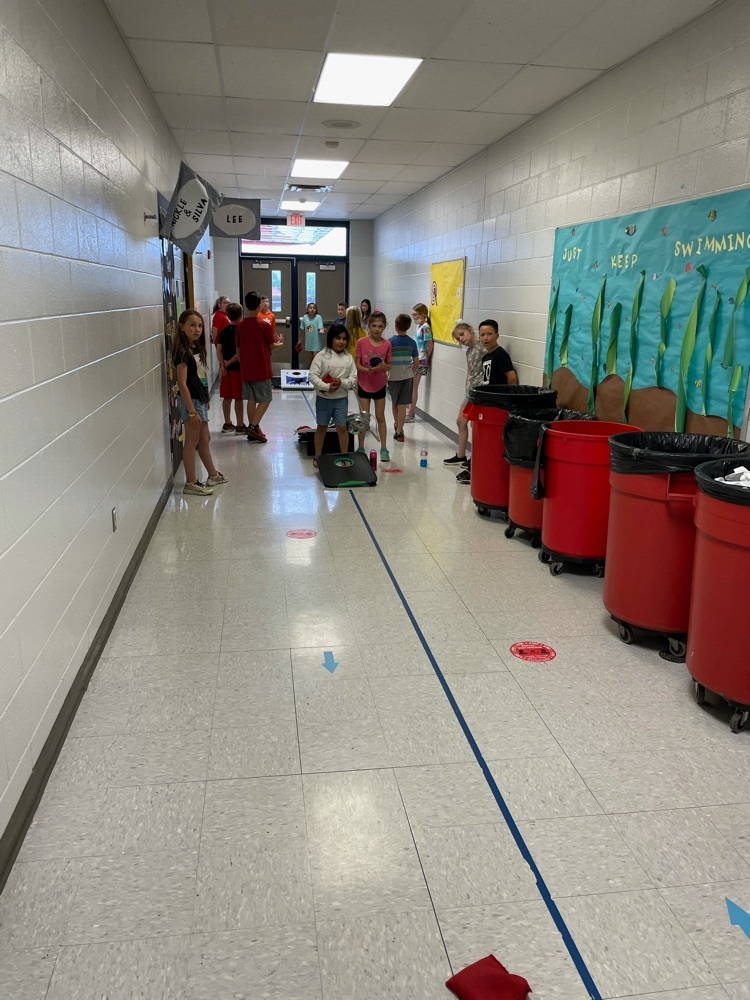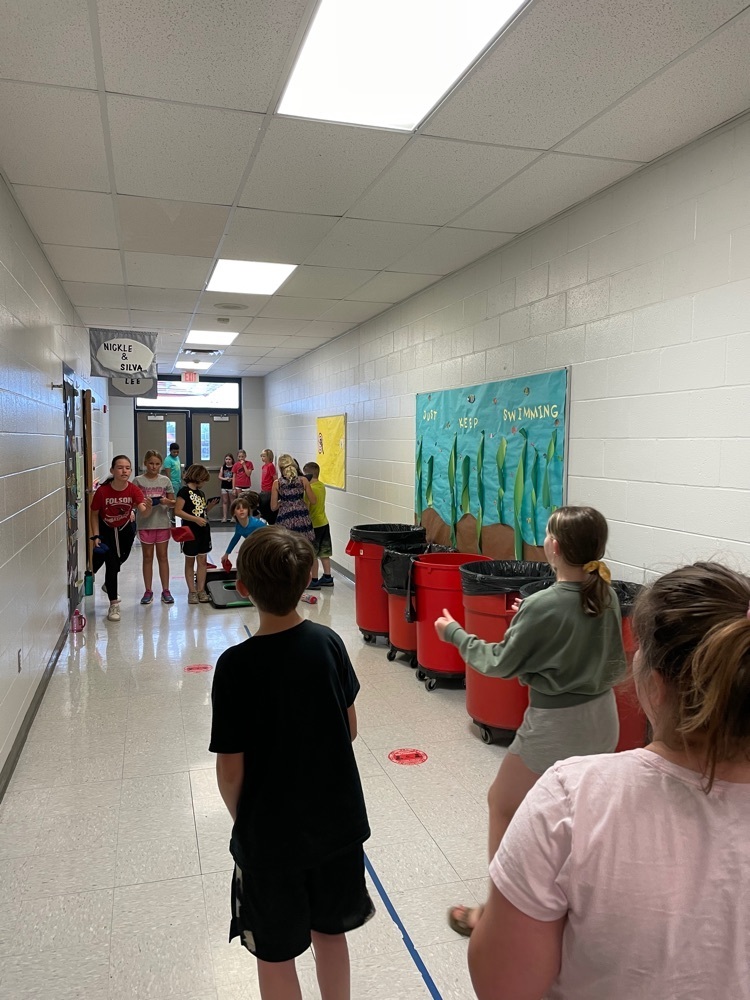 6th grade hot dog cookout!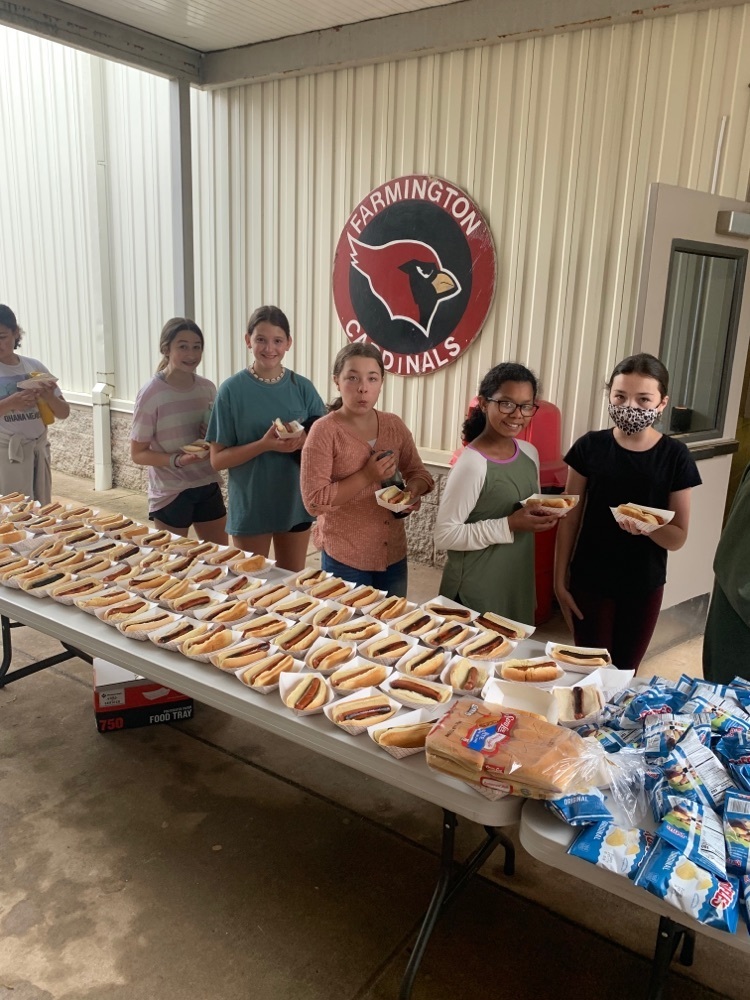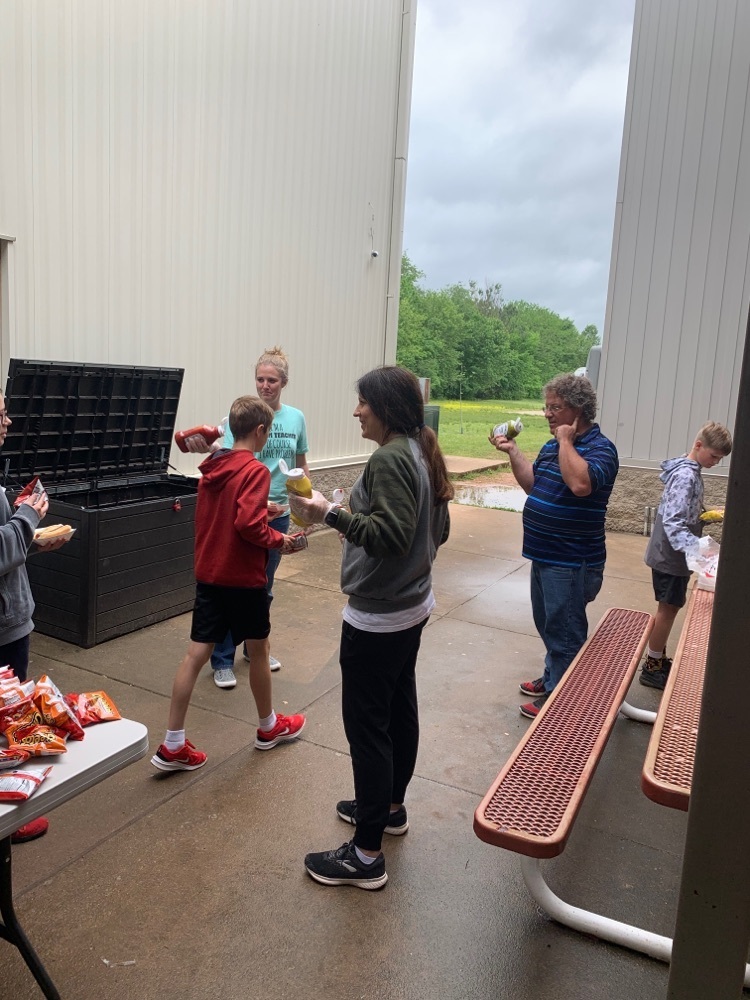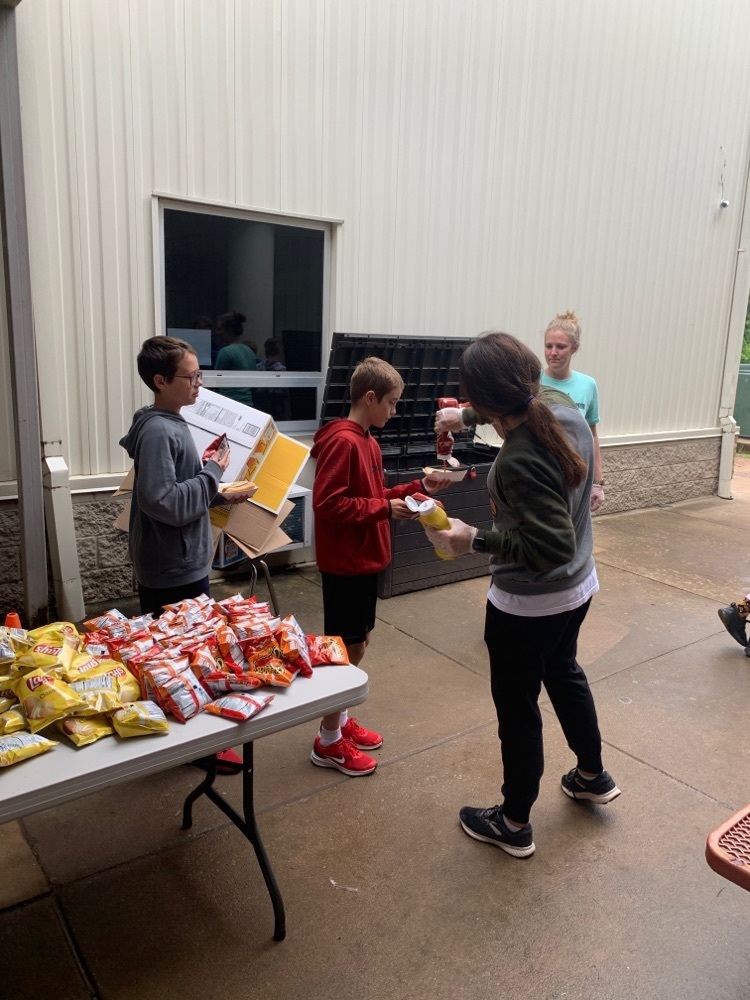 Farmington Public School's will provide a food pantry every Wednesday throughout the summer! The food pantry is open to all families in our district! If you would like to pick up food bags each week, please complete the form at this link
https://forms.gle/ujyrZRiAPFDYHfXb7
.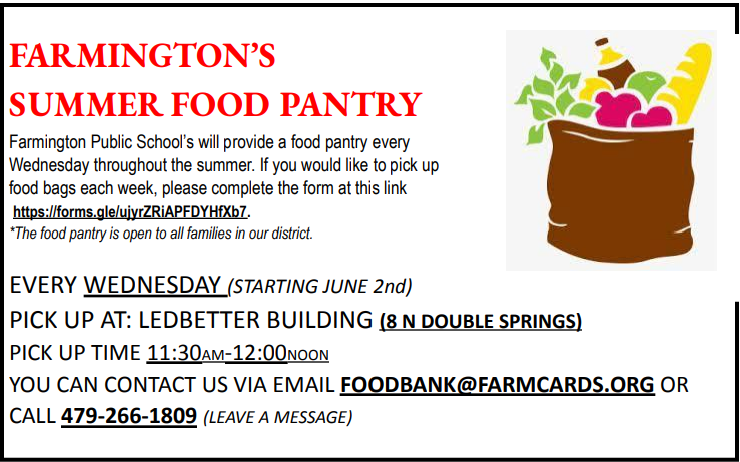 Big shout out to our School Resource Officer for always being there for us!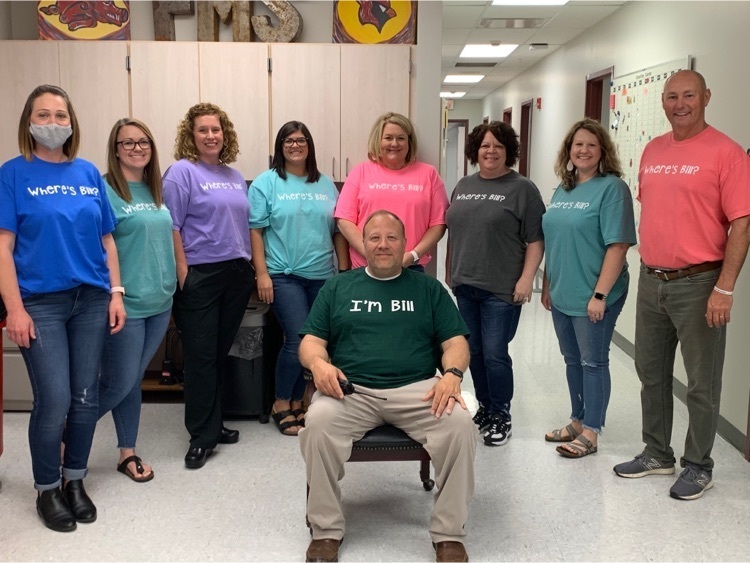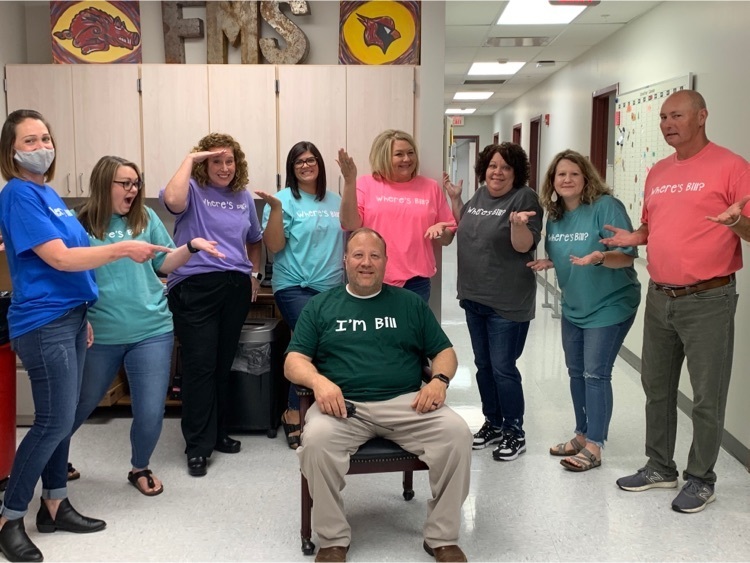 The 2021 5th Grade Kickball Tournament Champs...Mrs. Flynn's Homeroom!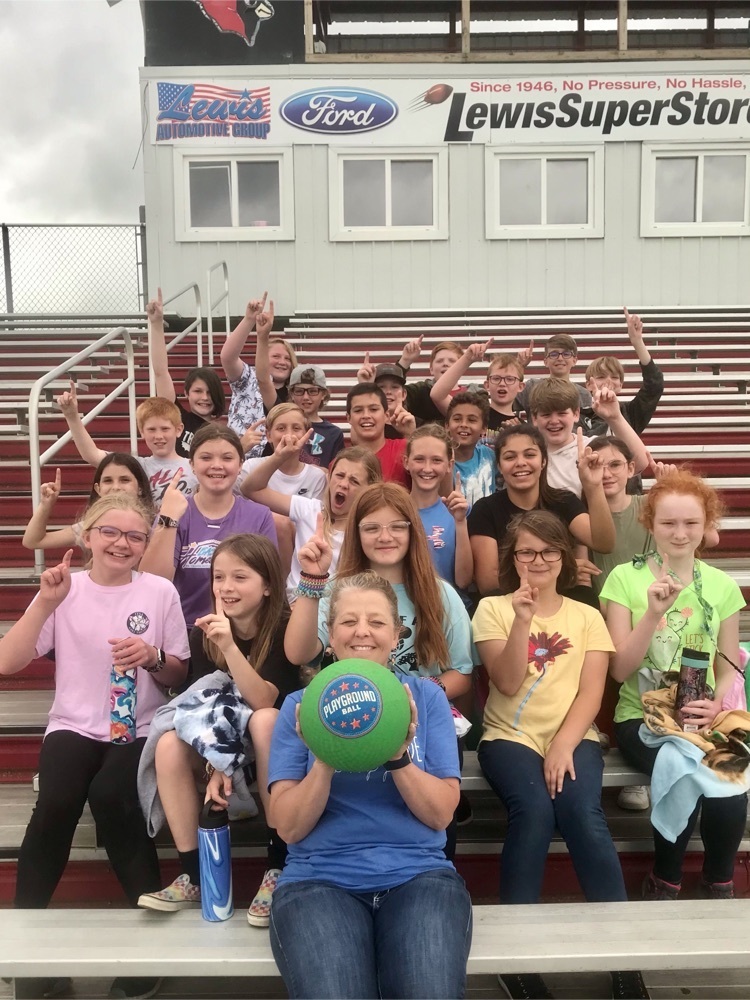 The 5th grade kickball tournament continues and the winner is... (stay tuned).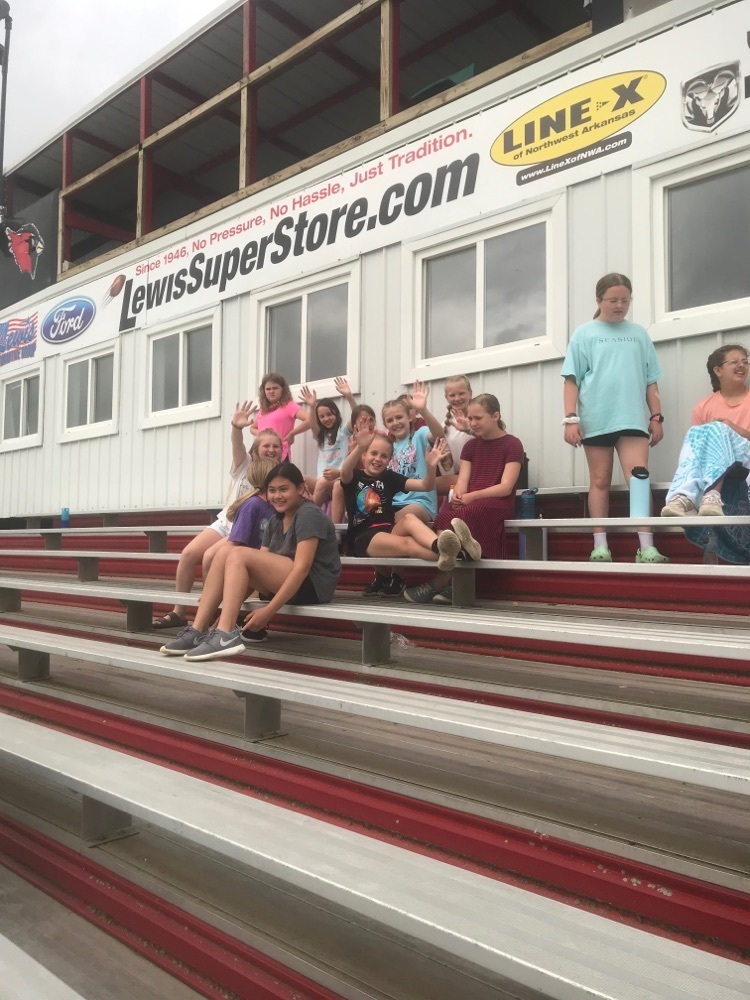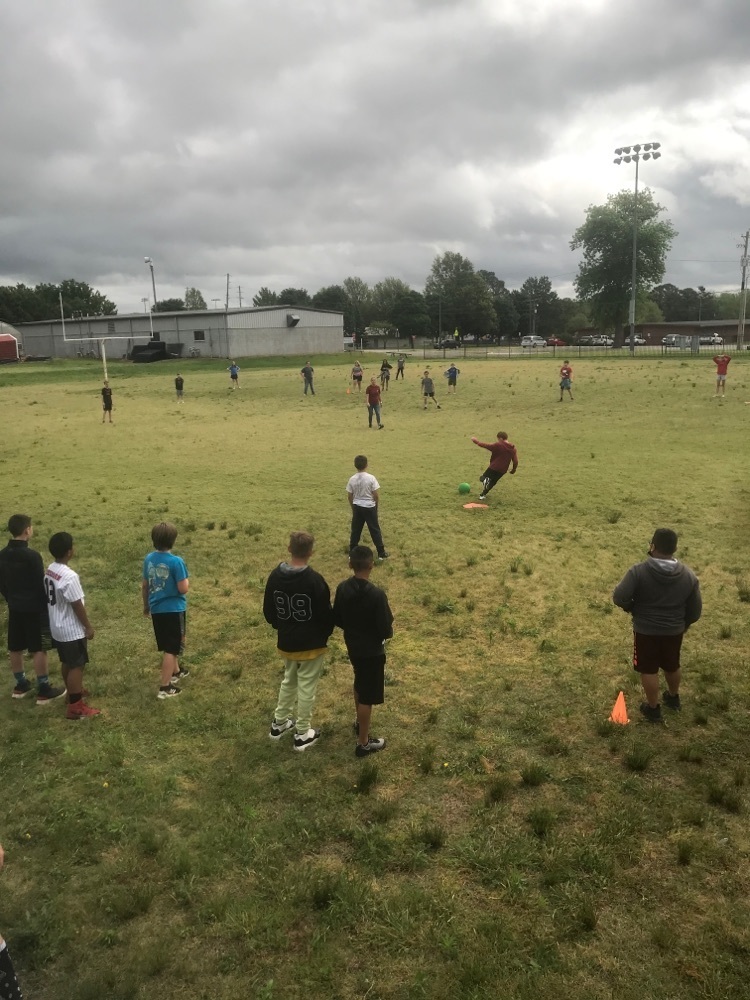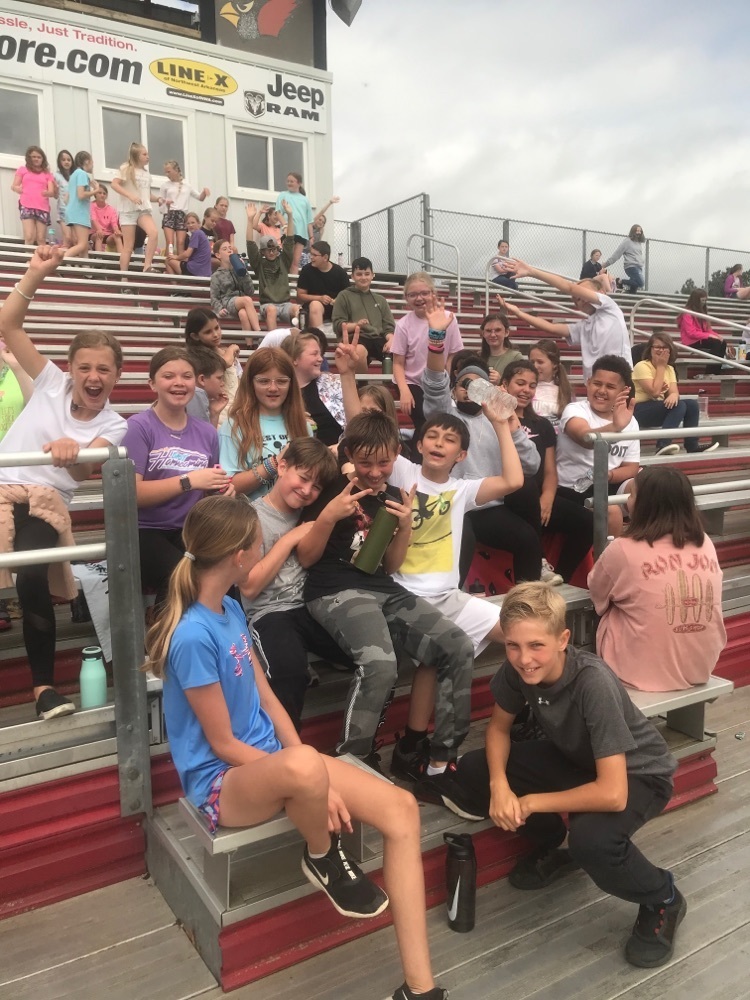 Our first and now annual 5th grade kickball tournament was a huge success. The winning class is still to be determined. It was great day full of fun memories!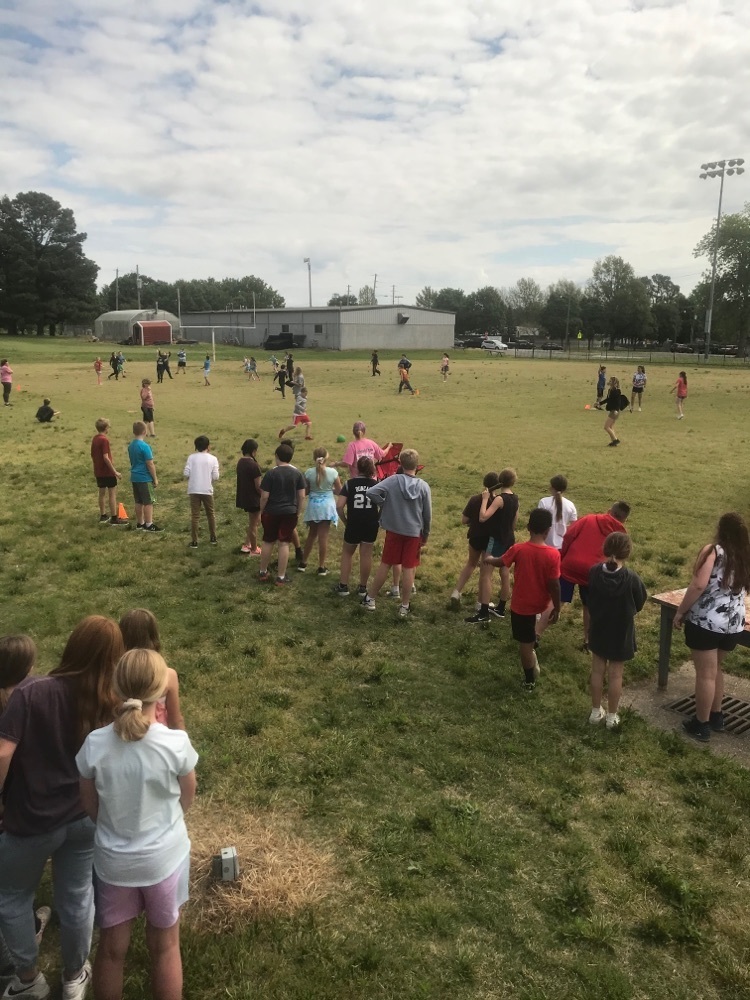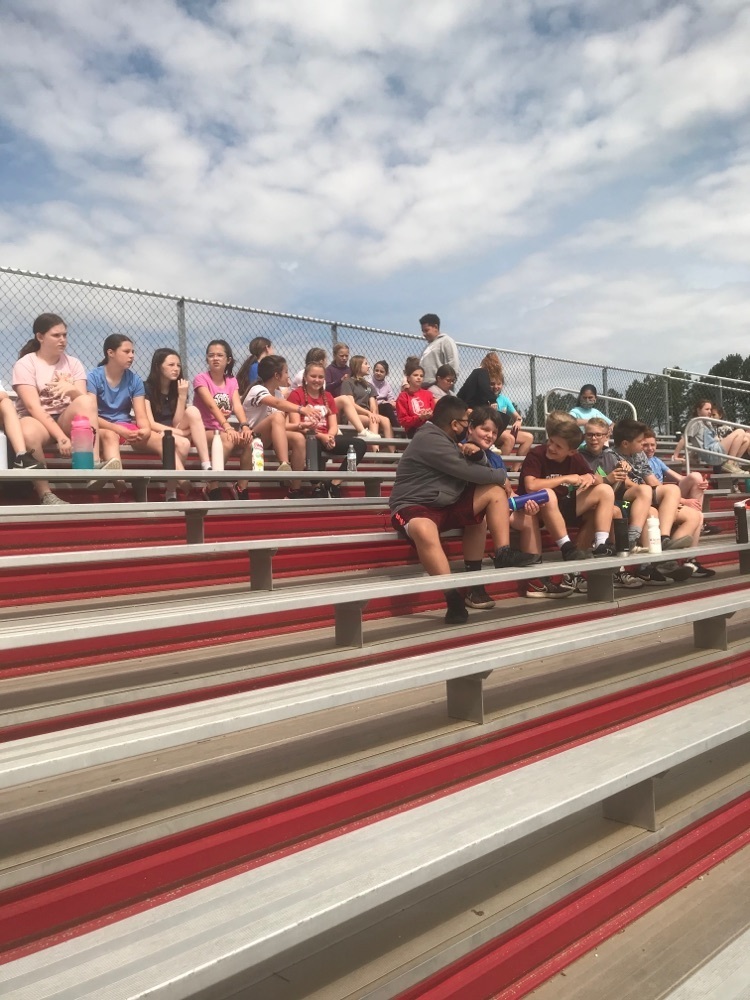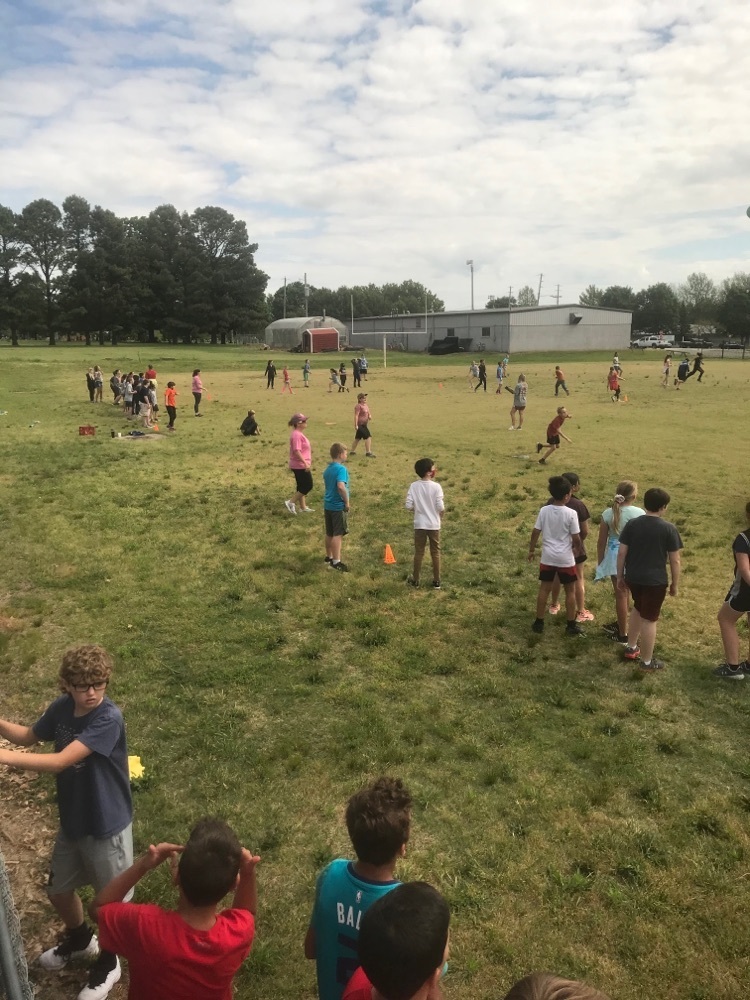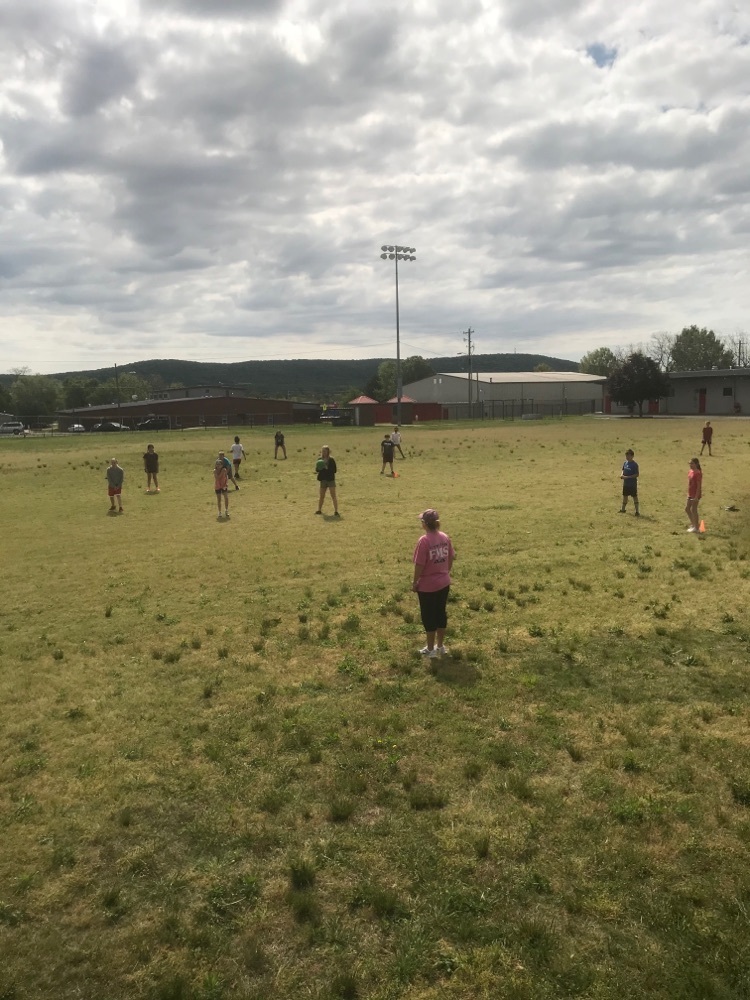 Today is National School Nurse Appreciation Day! Thank you to all of our school nurses and the job they do keeping our students safe and well! #Cardstudentsareworthit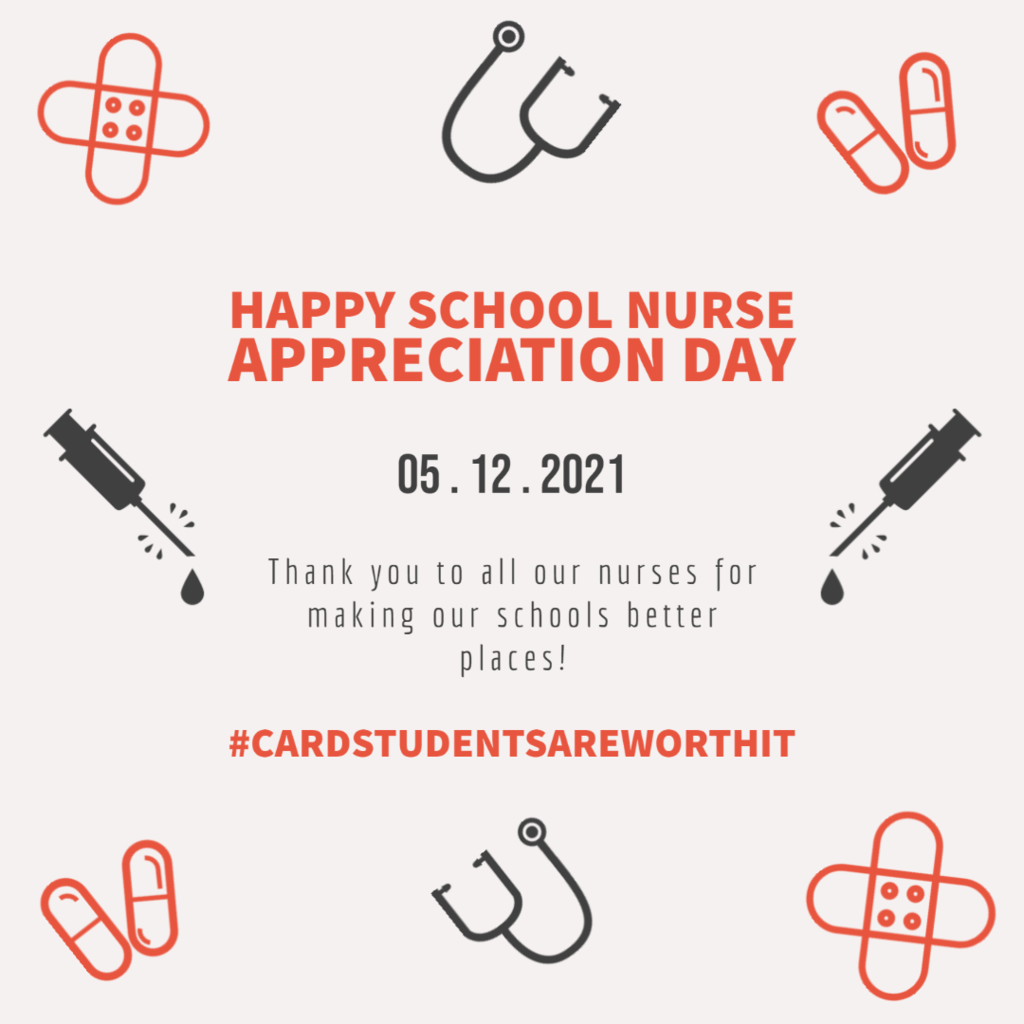 Congratulations to our 6th grade April Students of the Month!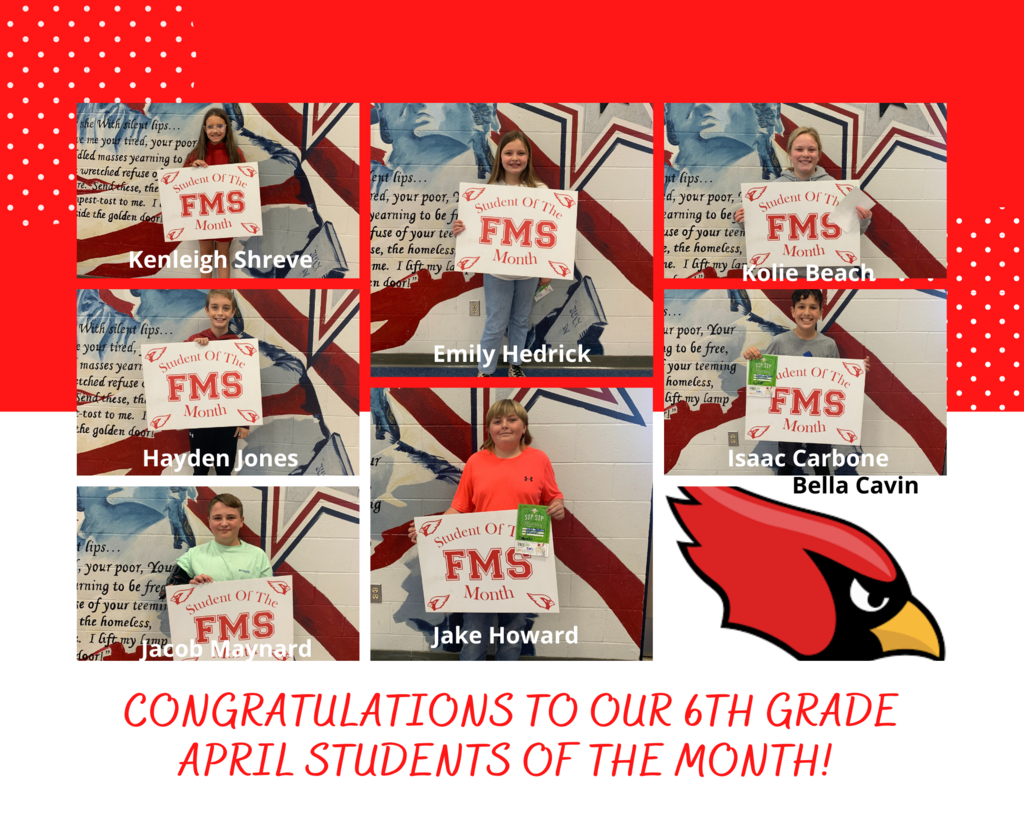 Congratulations to our 5th grade April Students of the Month!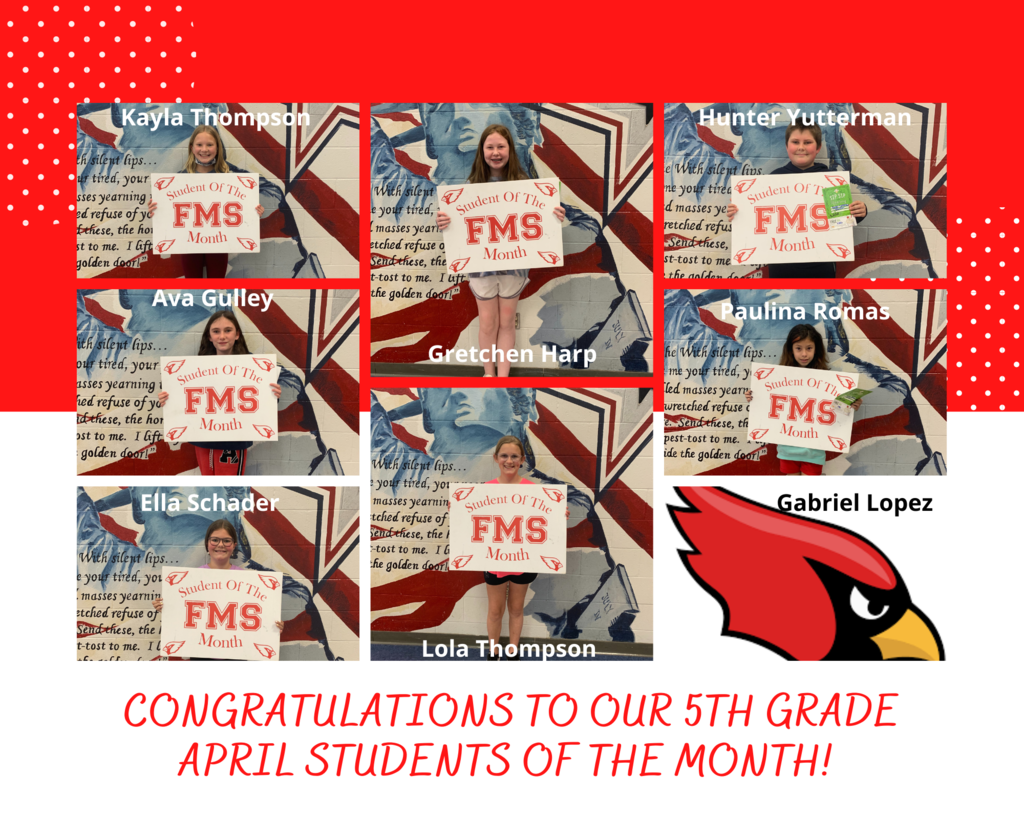 Congratulations to our 4th grade April Students of the Month!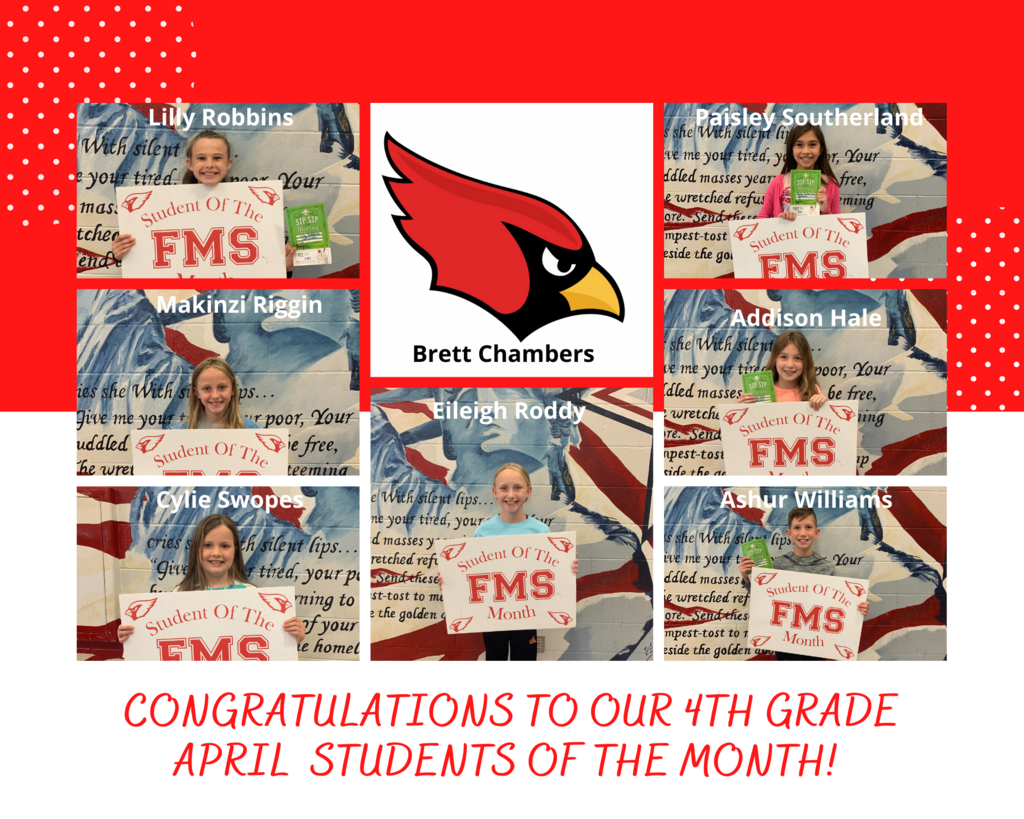 Flynn's and Luther's kiddos creating eco-columns!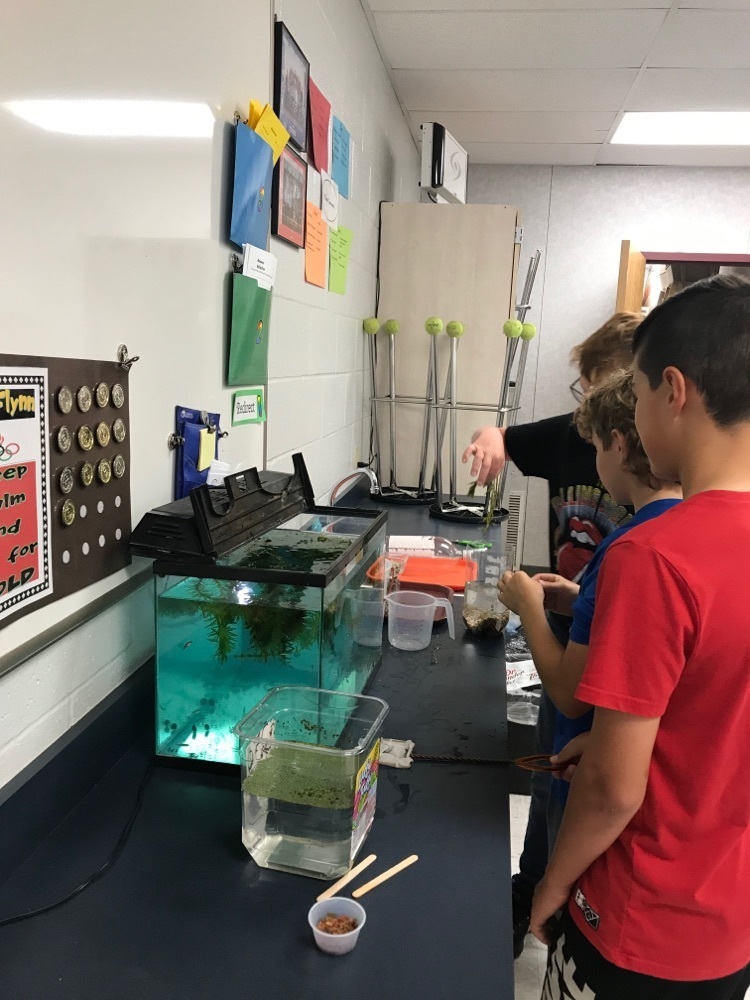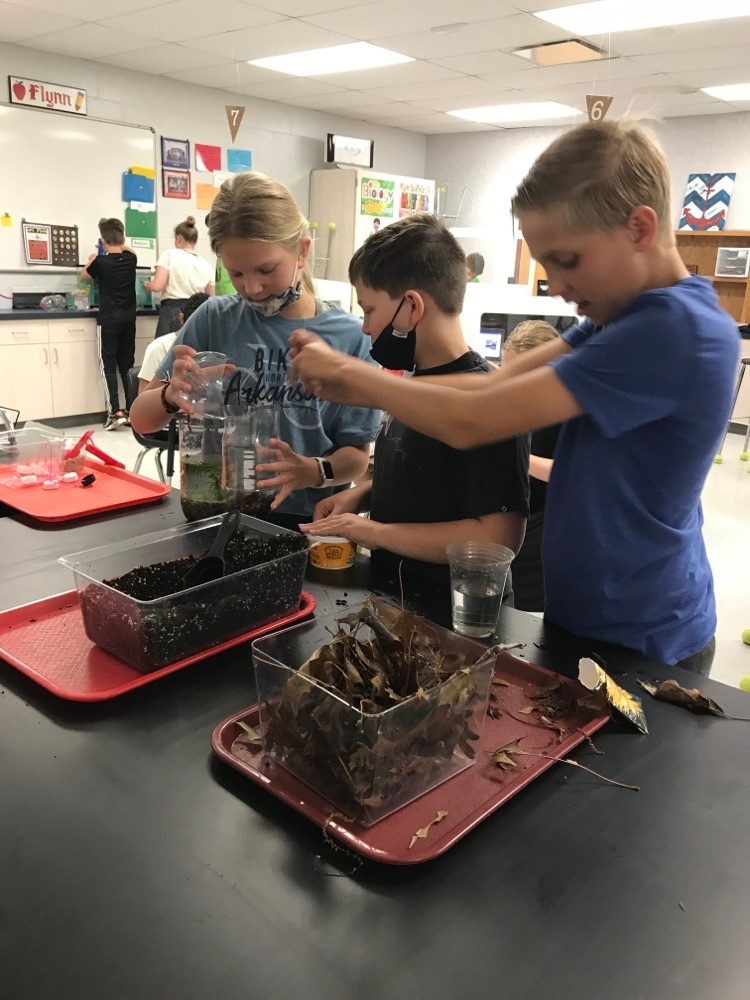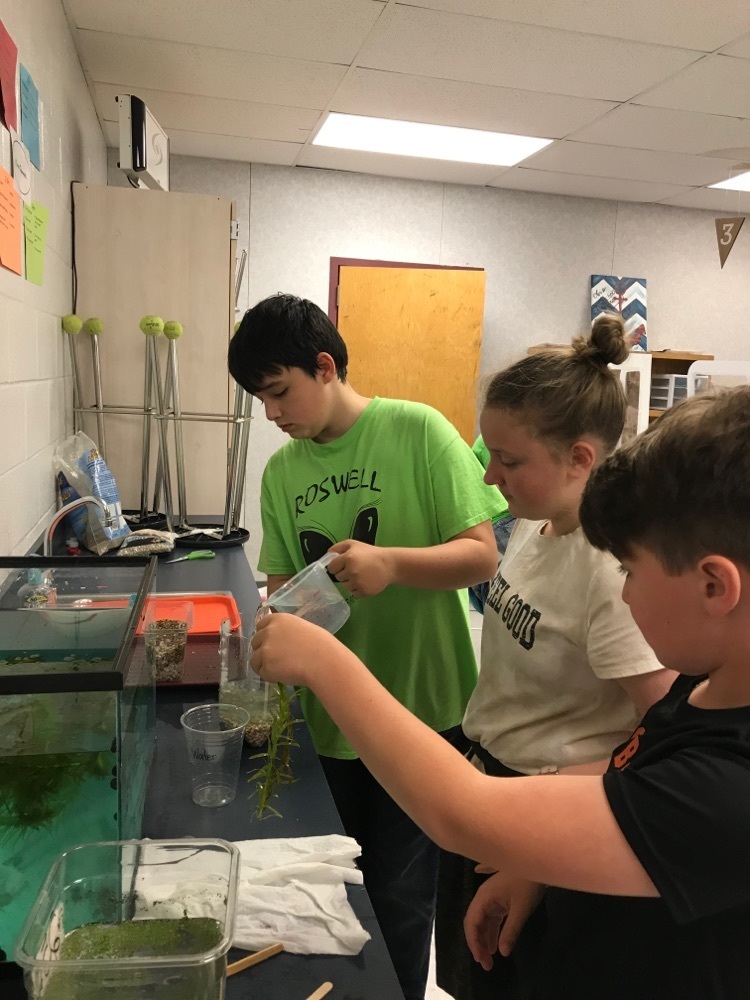 Thank you FMS for the Teacher Appreciation Lunch!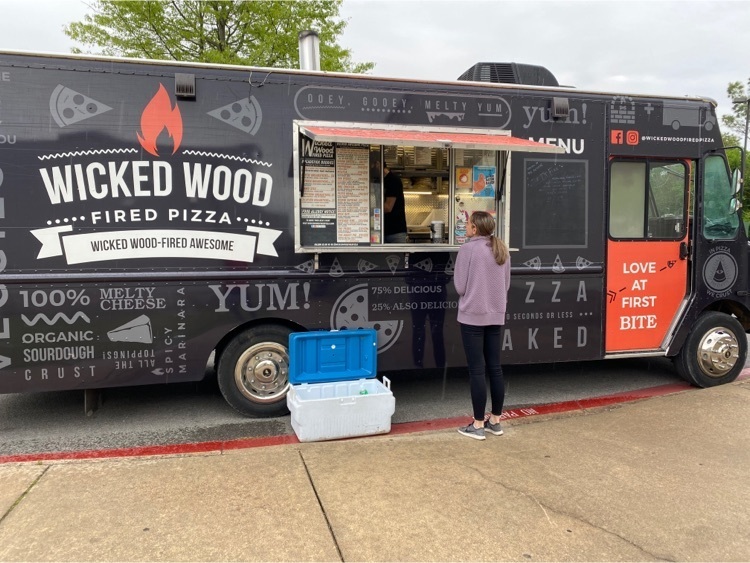 Mrs. Nelson's class playing Headbands for Geometry Review!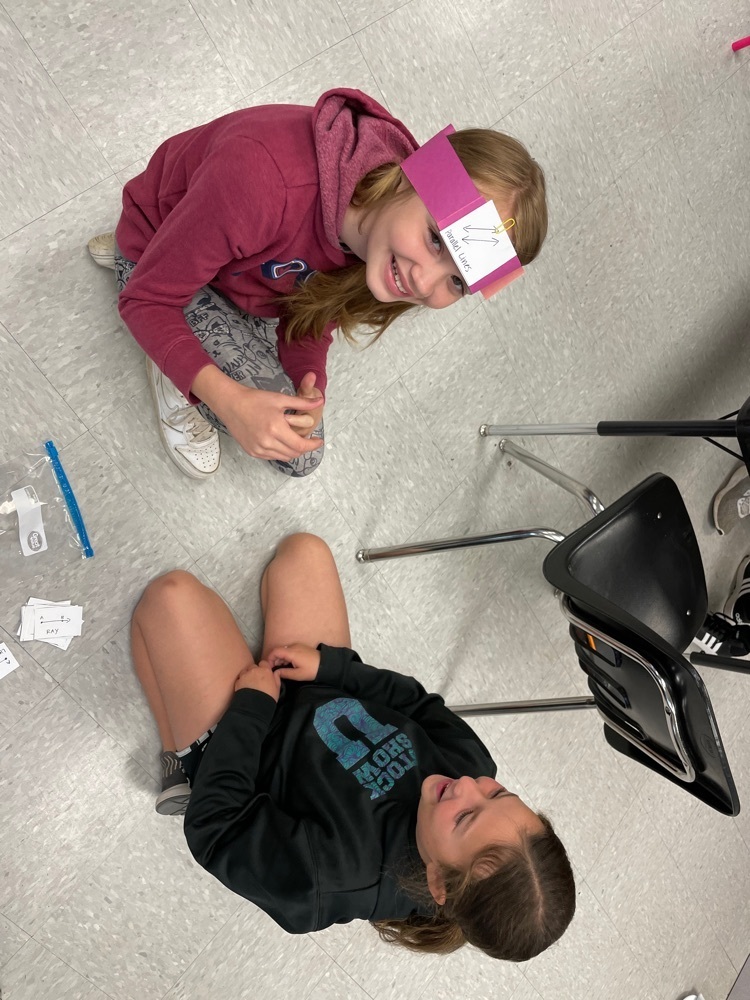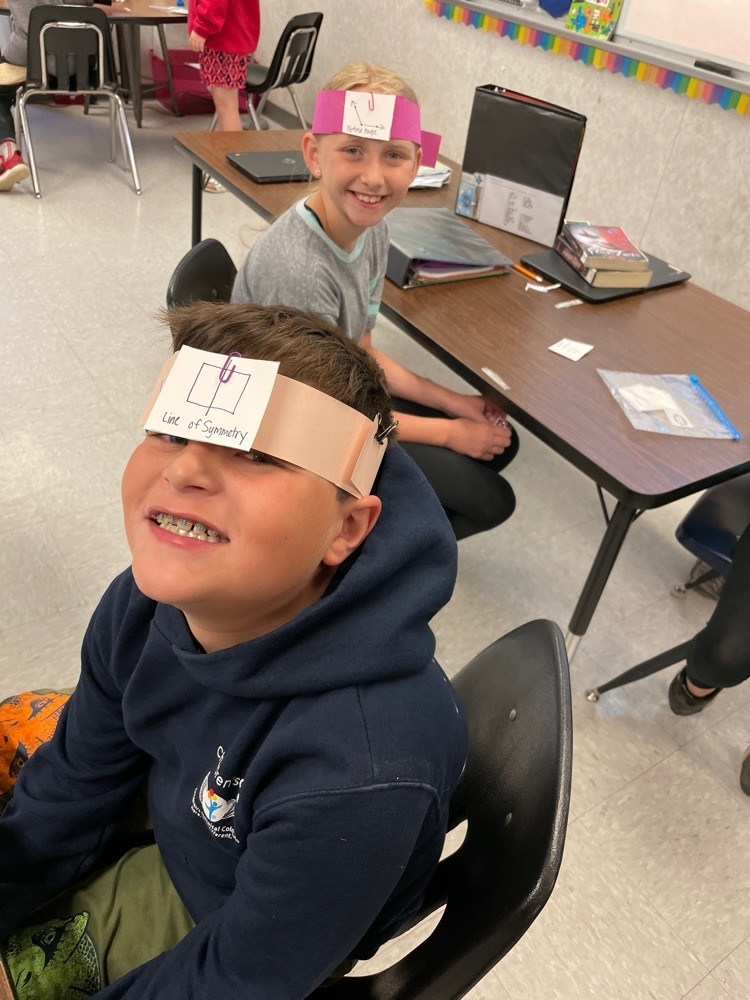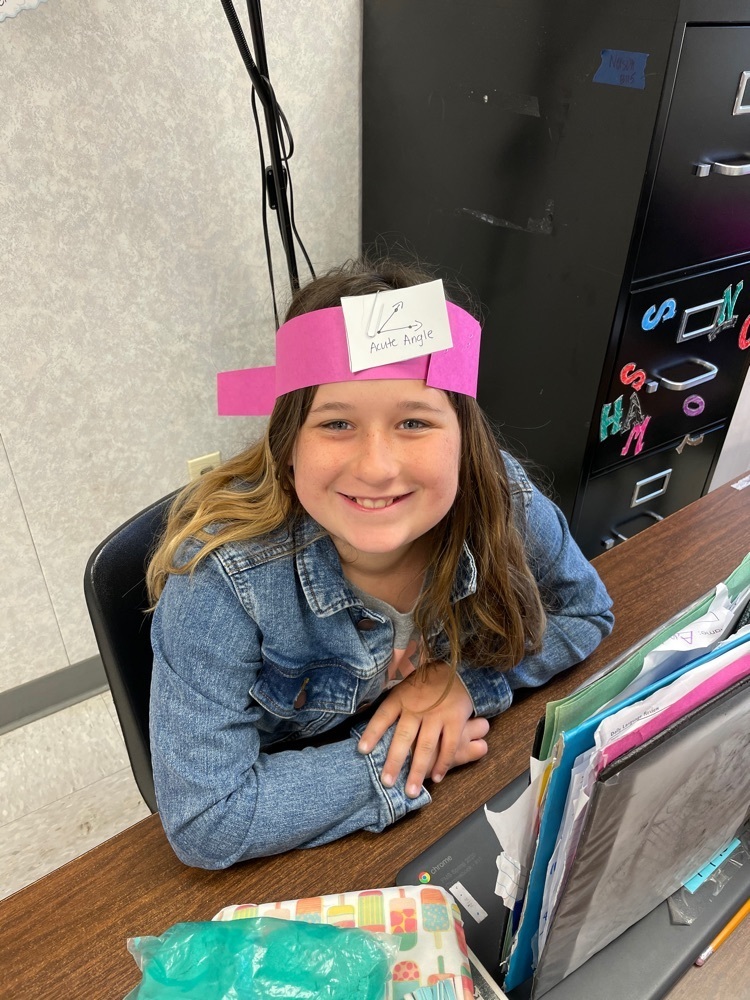 Today is National "School Lunch Hero" Day! Mayor Ernie Penn will be signing a proclamation honoring our school lunch hero's at Farmington Public Schools this morning at the middle school! #Cardstudentsareworthit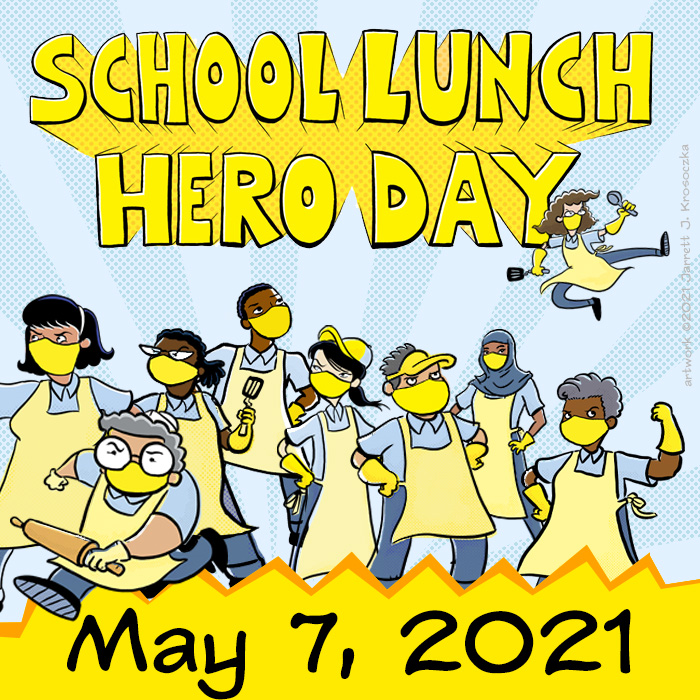 Nickel war was a huge success! Thanks to the parents, we raised over $3700 for books for the library! Your change will help change the library! The winning classes were Mrs. Hadley, Mrs. Morrison, and Mr. Williams.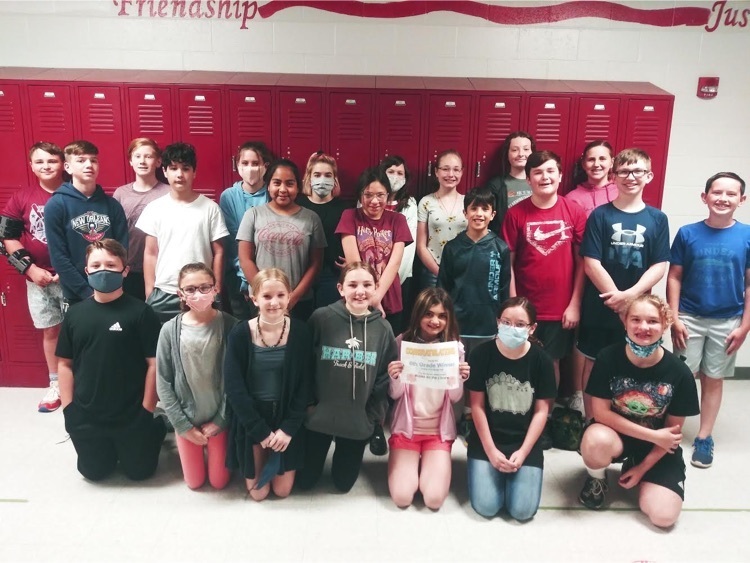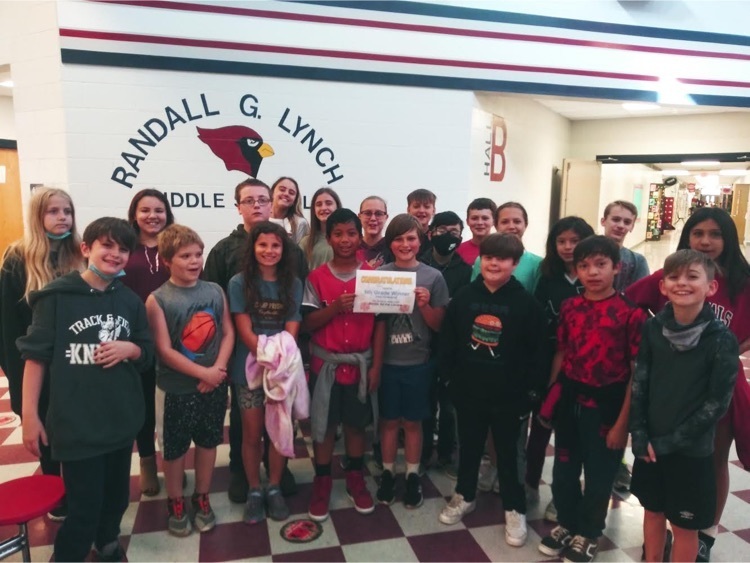 Thank you Mrs. Lee and Mrs. Caldwell for our amazing Cinco De Mayo lunch yesterday! #teacherappreciationweek