So incredibly thankful for our FMS families! #cardstudentsareworthit #ESED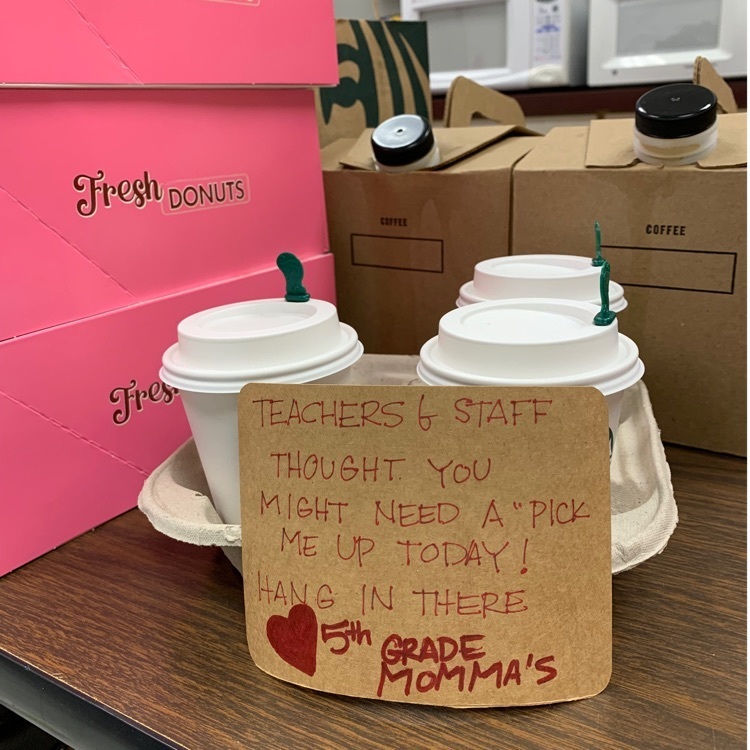 FMS Fun Fact Friday with our Assistant Principal, Mr. Sutton #cardstudentsareworthit #ESED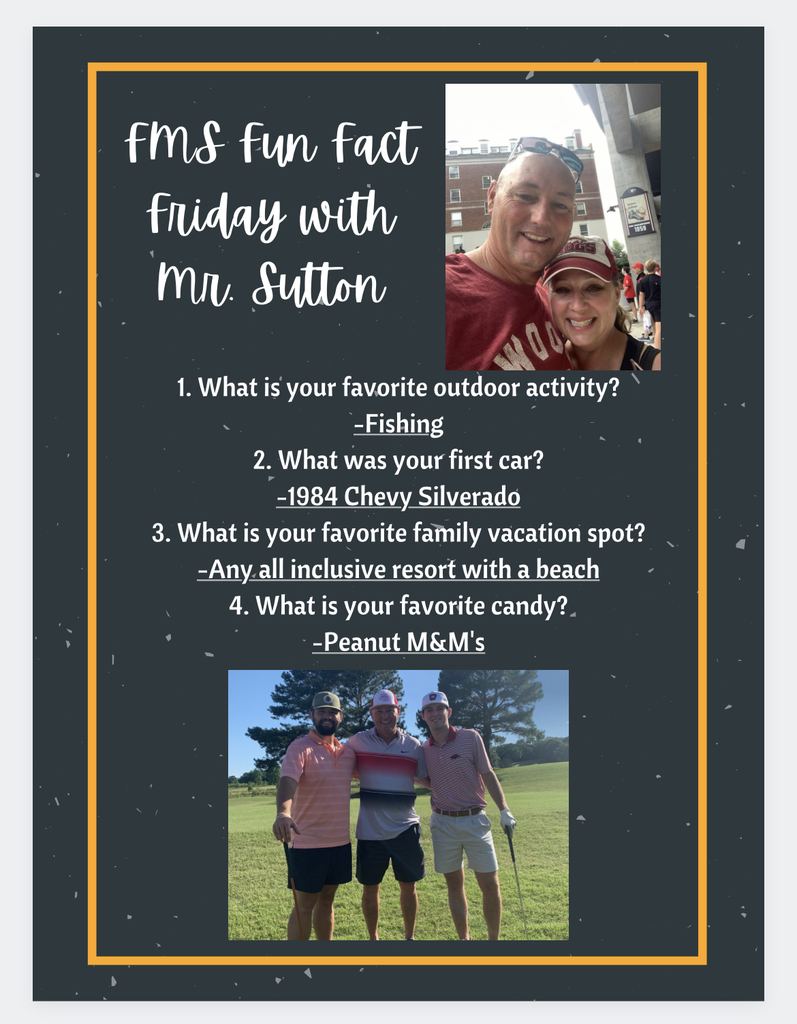 Current ACHI data has our area under the "Red" high risk category due to high COVID positivity rates. In accordance with our mask advisory policy, masks will be required for all students and staff while indoors beginning Friday, Jan 7th. For more info click
https://5il.co/13w7w
.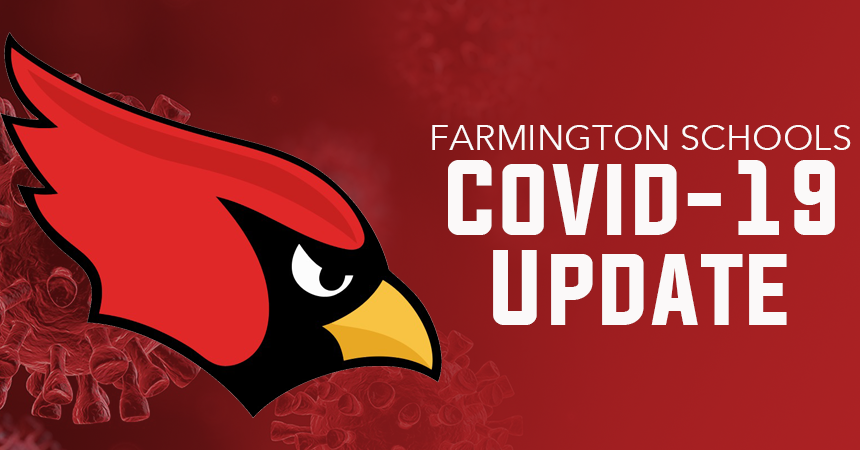 Mrs. Patterson's 5th grade class at FMS is really hoping for some more snow soon! They made the cutest snowmen out of powdered donuts! #cardstudentsareworthit #ESED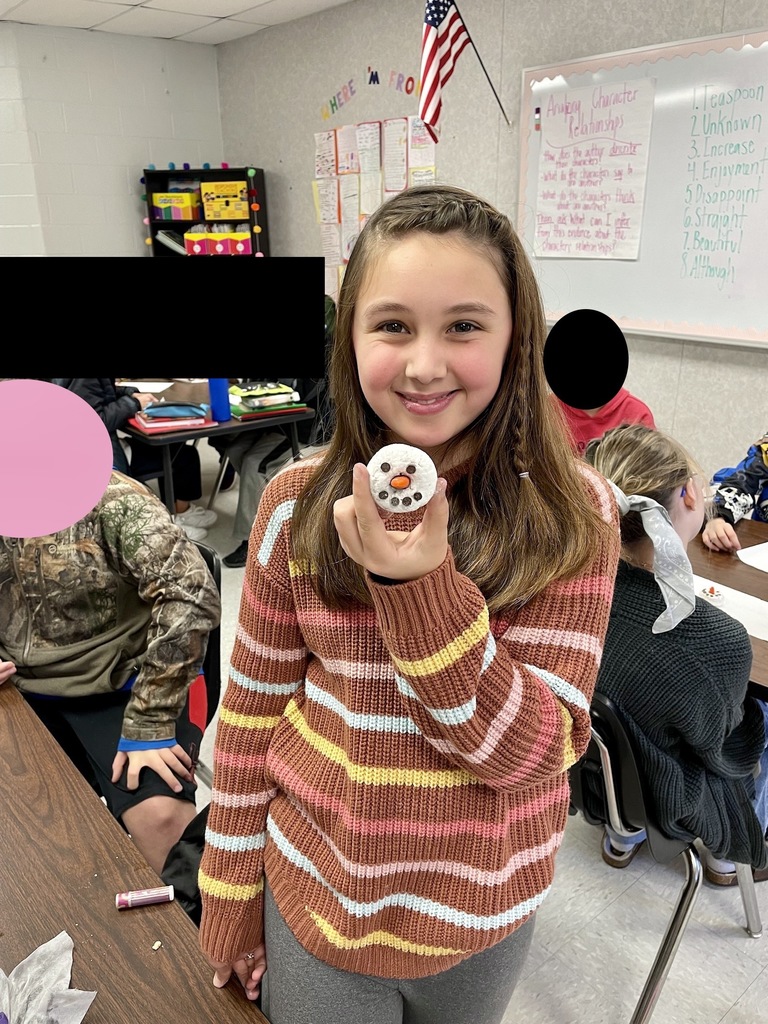 FJHS and the Arkansas Sheriff's Association are teaming up to do anti-drug and anti-vaping presentations for our 7th/8th/9th students! There will also be a parent night on Tuesday, Jan 11th from 5:30Pm-6:30PM in the FHS PAC for any who want to attend! #Cardstudentsareworthit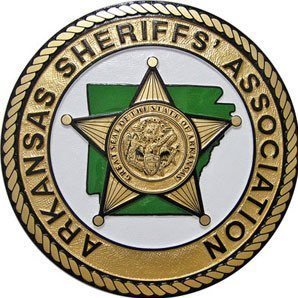 FMS Tuesday Travels with our counselor, Mrs. Meadors!!! #cardstudentsareworthit #ESED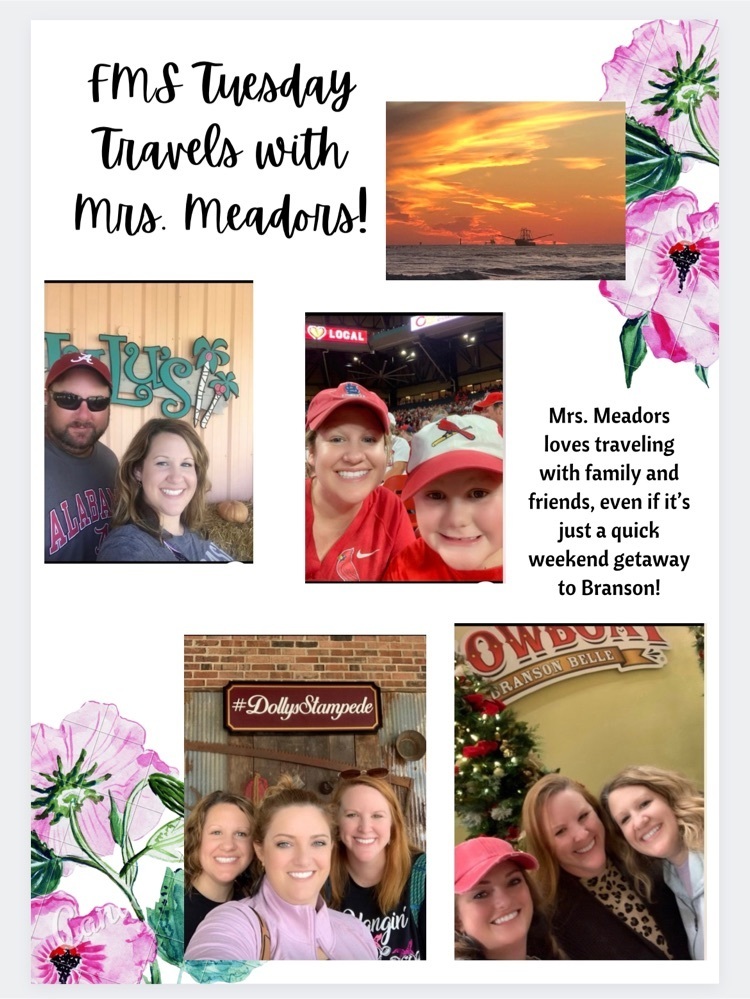 FSD is requiring all students and staff to fill out the online screening tool each morning before arriving on campus. The screening form can be found online at farmcards.org or on the Farmington Public Schools App. Let's all work together to keep everyone safe! #ESED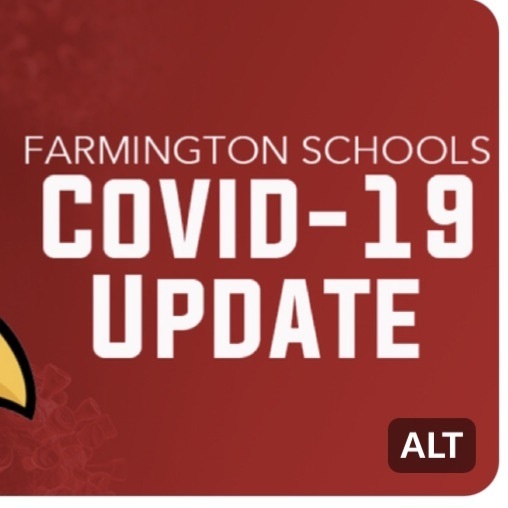 Parents please click on the following link outlining our district's Continuity of Service Plan and Mask Advisory.
https://5il.co/13rbm
As always, the safety of our staff and students is our top priority. Thank you for your continued partnership and cooperation. #ESED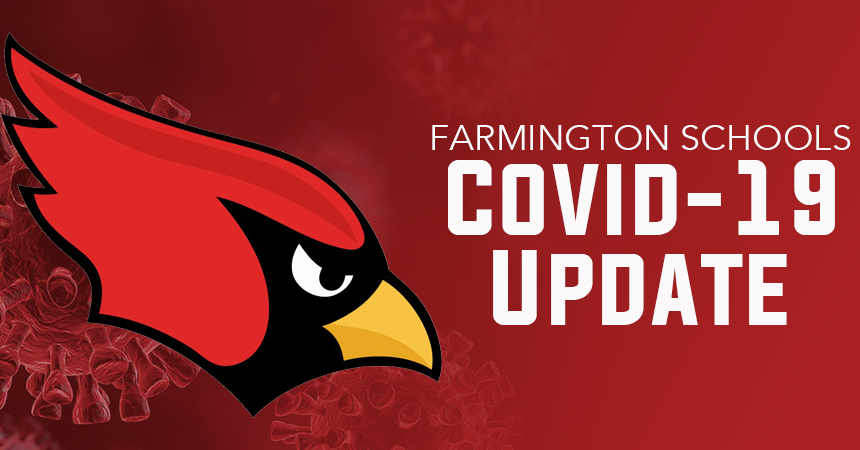 Welcome Back FMS Students and Staff!!! We hope your first day back yesterday was just the perfect beginning to a new year! We are so excited for the new year and can't wait to see what our students can accomplish in 2022! #cardstudentsareworthit #ESED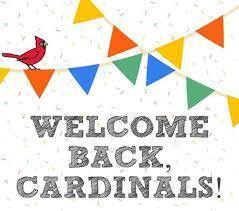 Order your FMS Yearbook Today!!! Our yearbook is on sale from now until March 1st. Soft cover is $20. Hard cover is $25. If you are unsure if you have already ordered, or need any assistance please email Mrs. Joy Lee at:
jlee@farmcards.org
You may order online or turn in form/money to the office or Mrs. Lee. Website: ybpay.com School: Farmington Middle School ID code: 13628822 #cardstudentsareworthit #ESED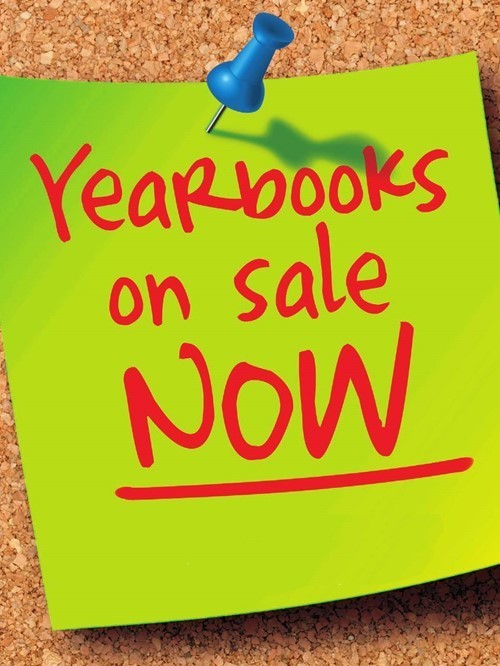 Just a little more FMS Christmas Fun from last week! #cardstudentsareworthit #ESED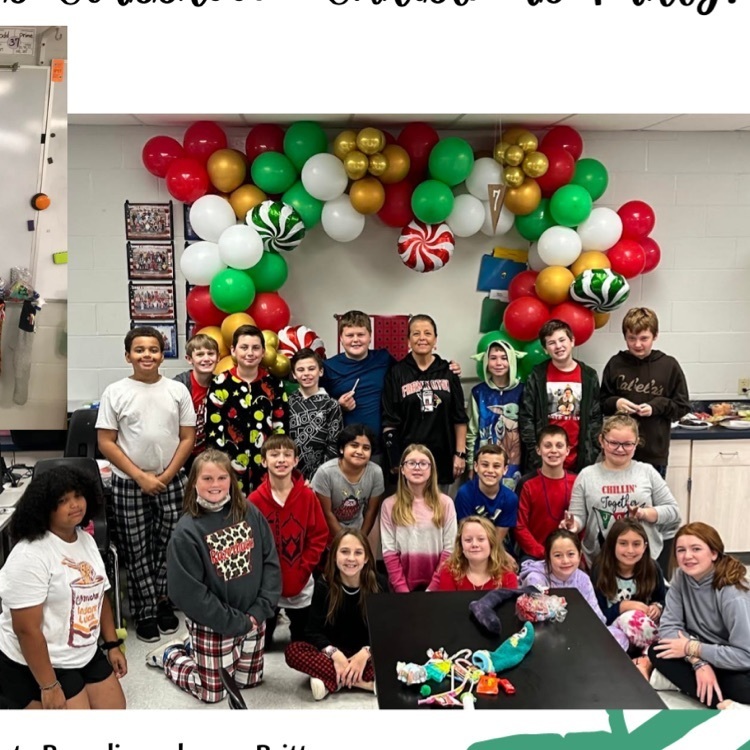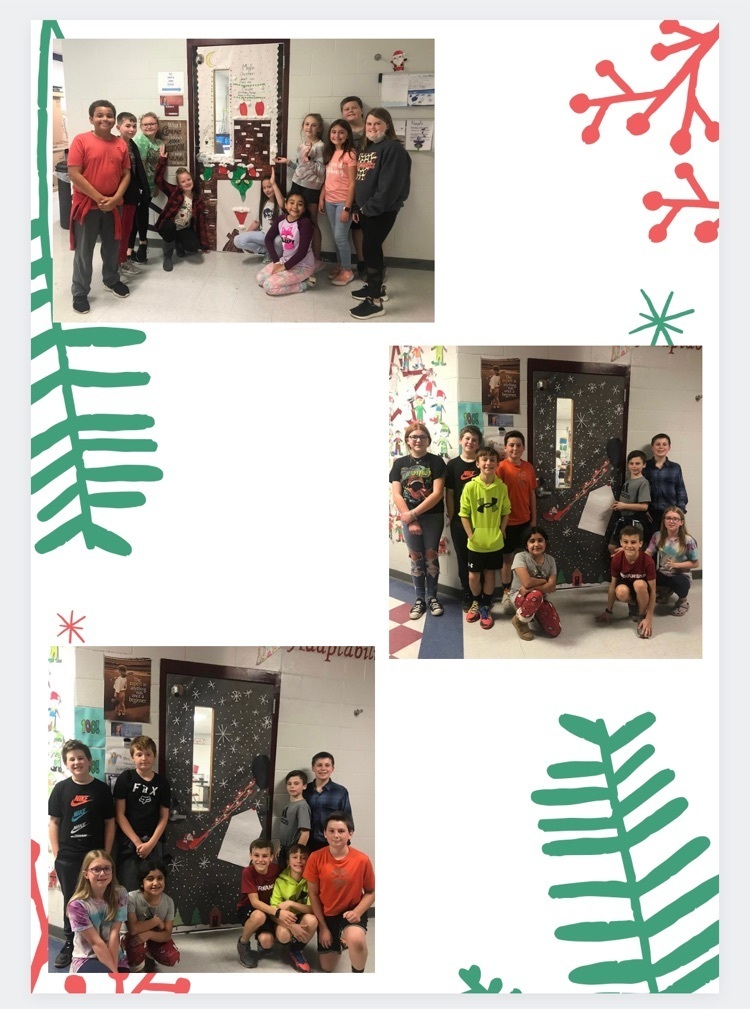 Our Cloud 9 Nutrition "Teacher Spotlight" for the month of December at Farmington Middle School is Teighlor Carney! Thank you for all your hard work and dedication to Farmington students! #EveryStudentEveryDay #Cardstudentsareworthit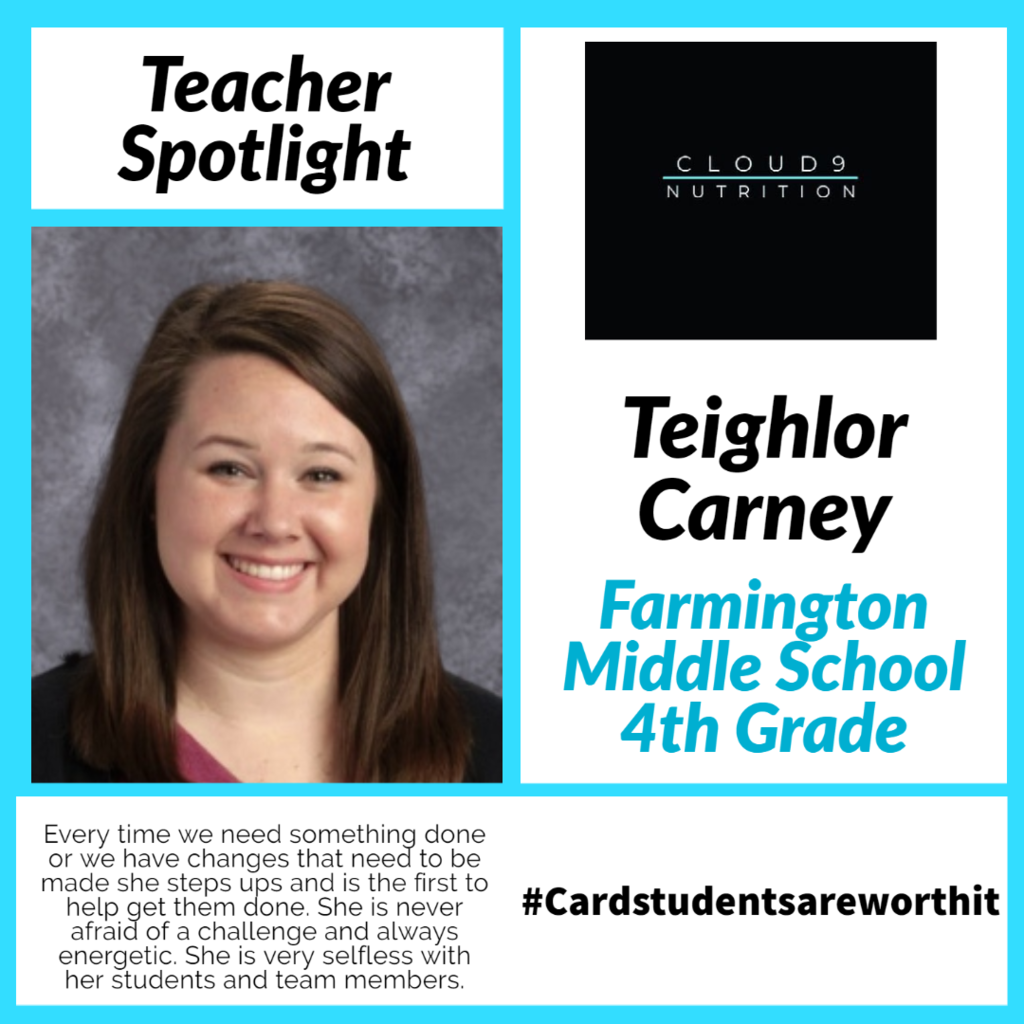 FMS is so proud of all of our students' hard work on the teacher/staff Christmas doors this year. Here are just a few, plus our award winner for the most innovative door! We brought in other employees from the district to vote in 3 different categories! We hope all of our FMS Families have a Merry Christmas, and a Happy New Year! We will see you on January 3, 2022!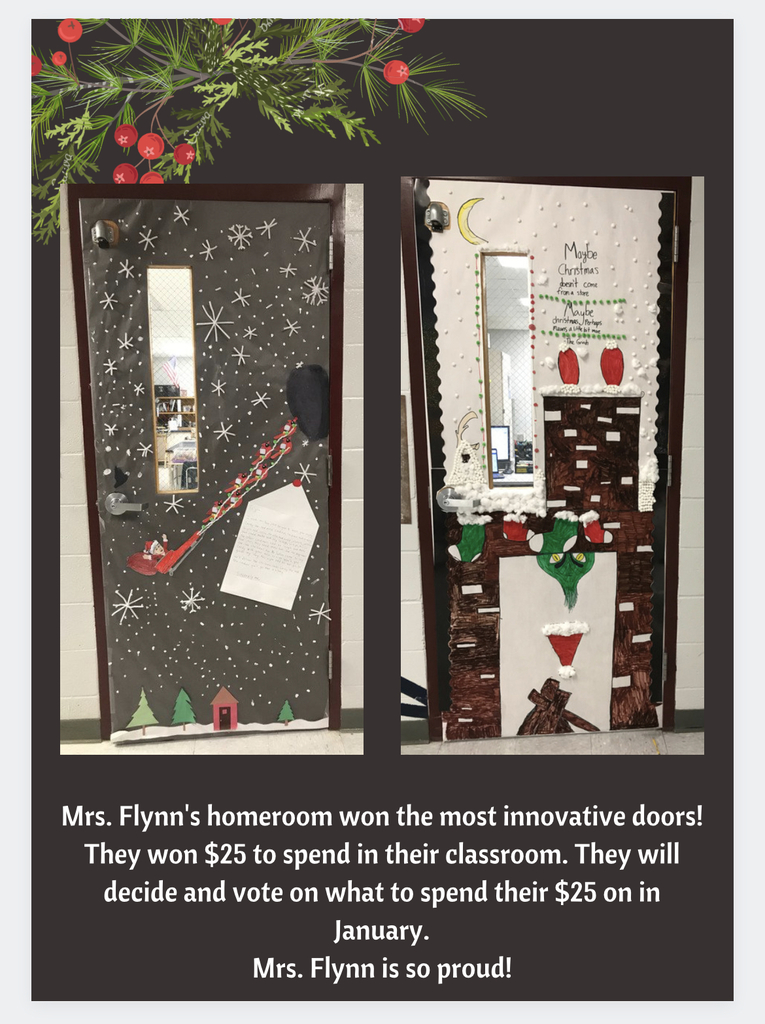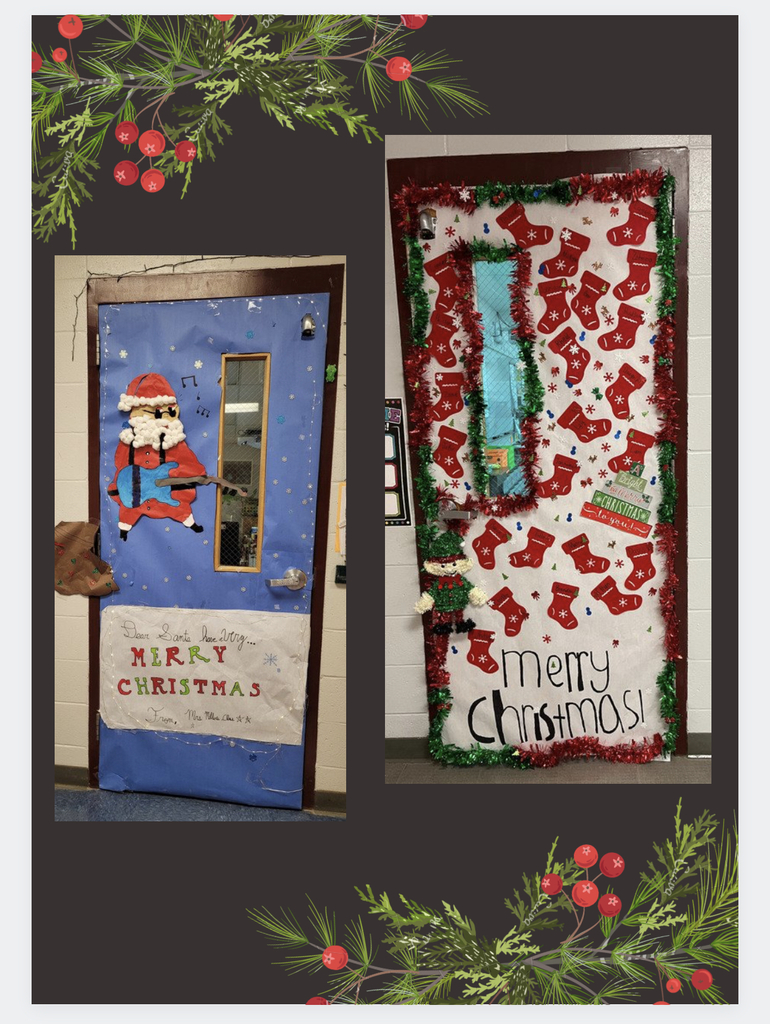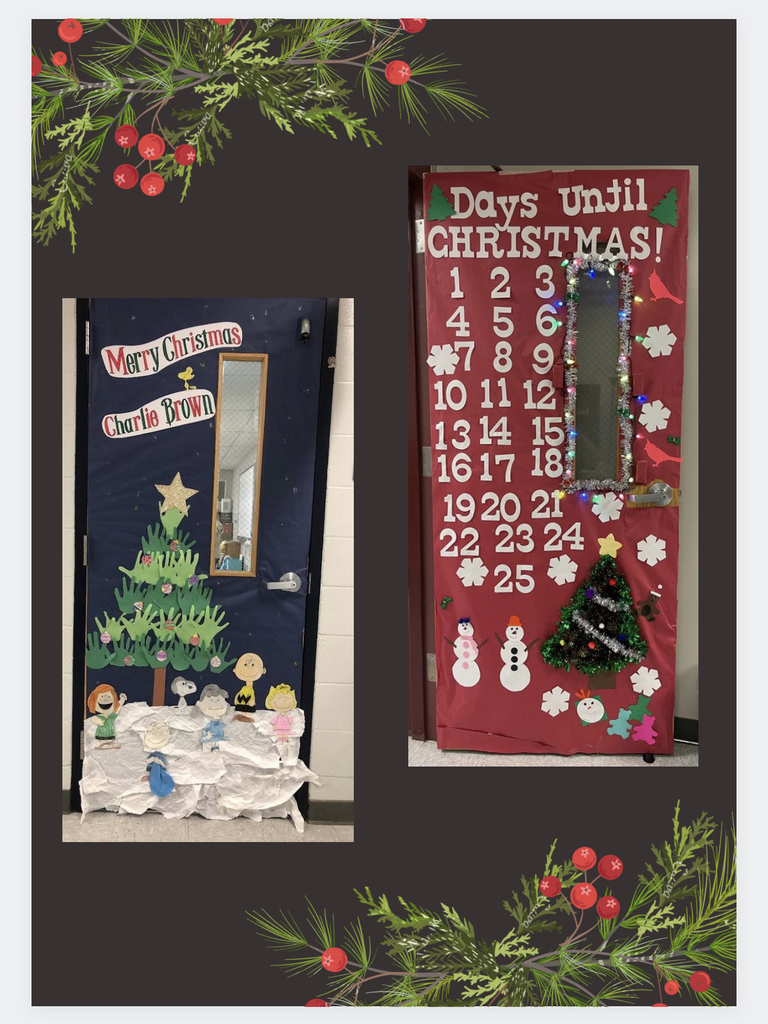 Happy Holidays from the Farmington School District! We are on Christmas break from December 18th to January 2nd! #ESED #Cardstudentsareworthit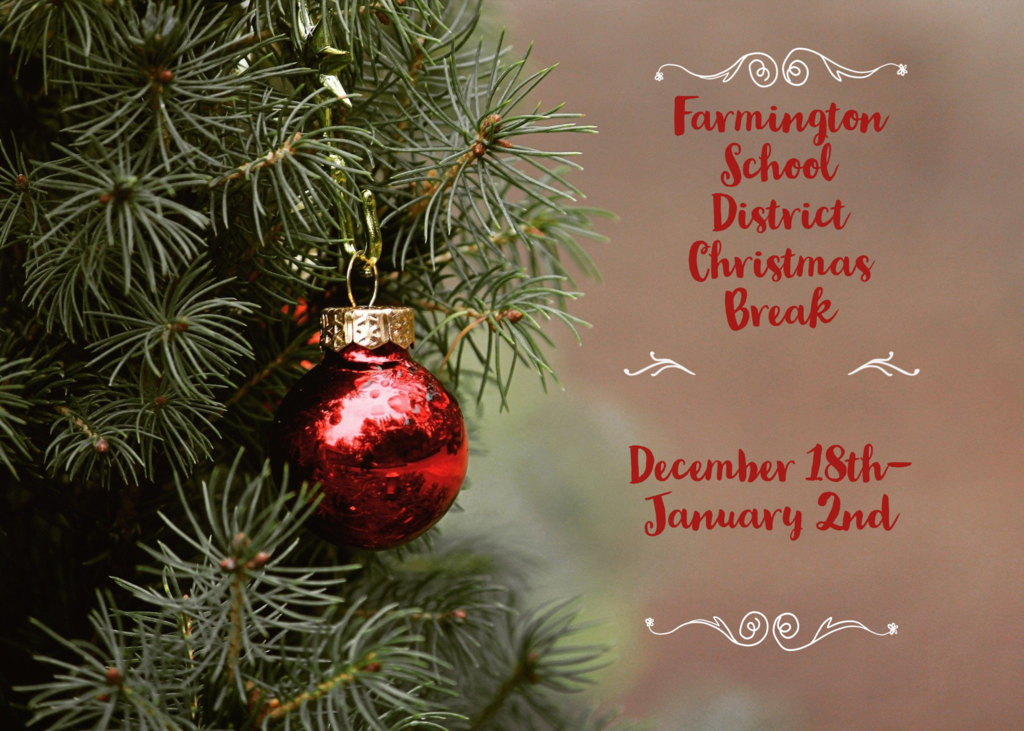 FMS Fun Fact Friday, with 5th Grade Teacher, Mrs. Patterson! #Cardstudentsareworthit #ESED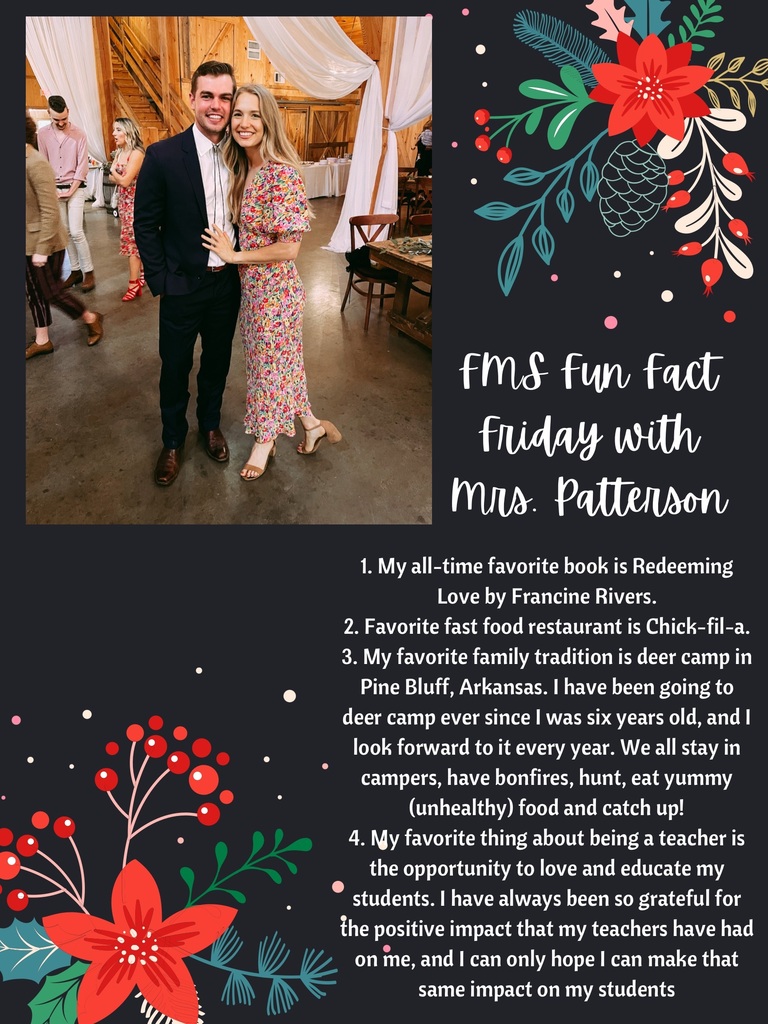 The sugar was plentiful, the fun was abundant, the laughs were contagious, and now the FMS teachers are tired! Merry Christmas! #Cardstudentsareworthit #ESED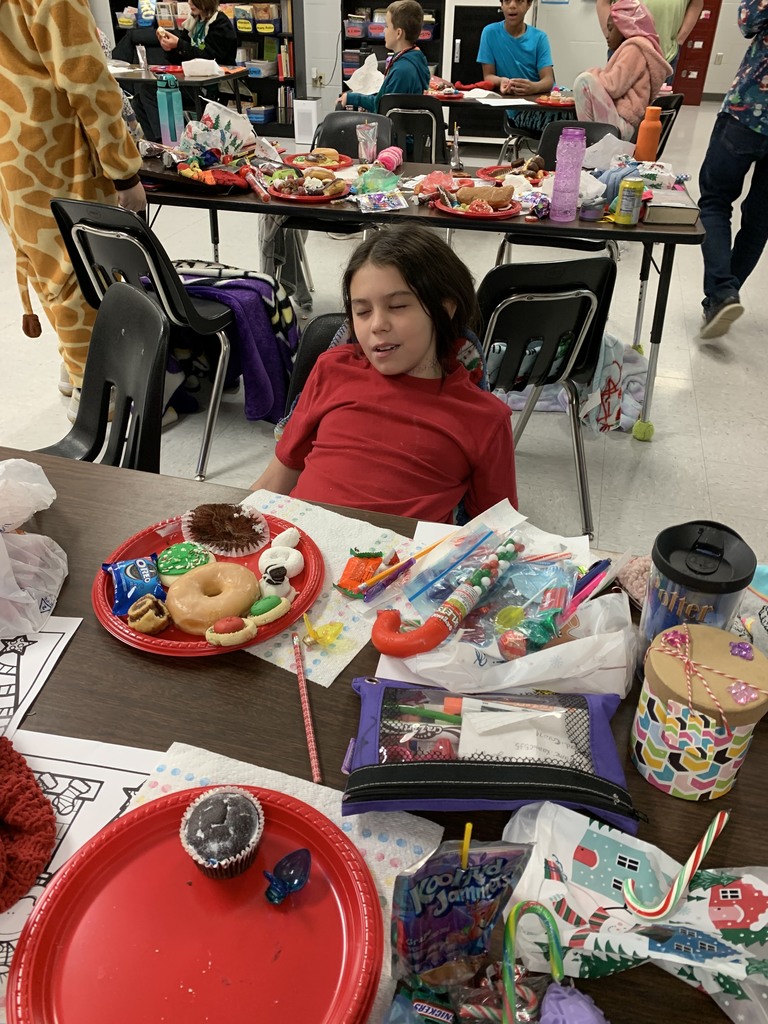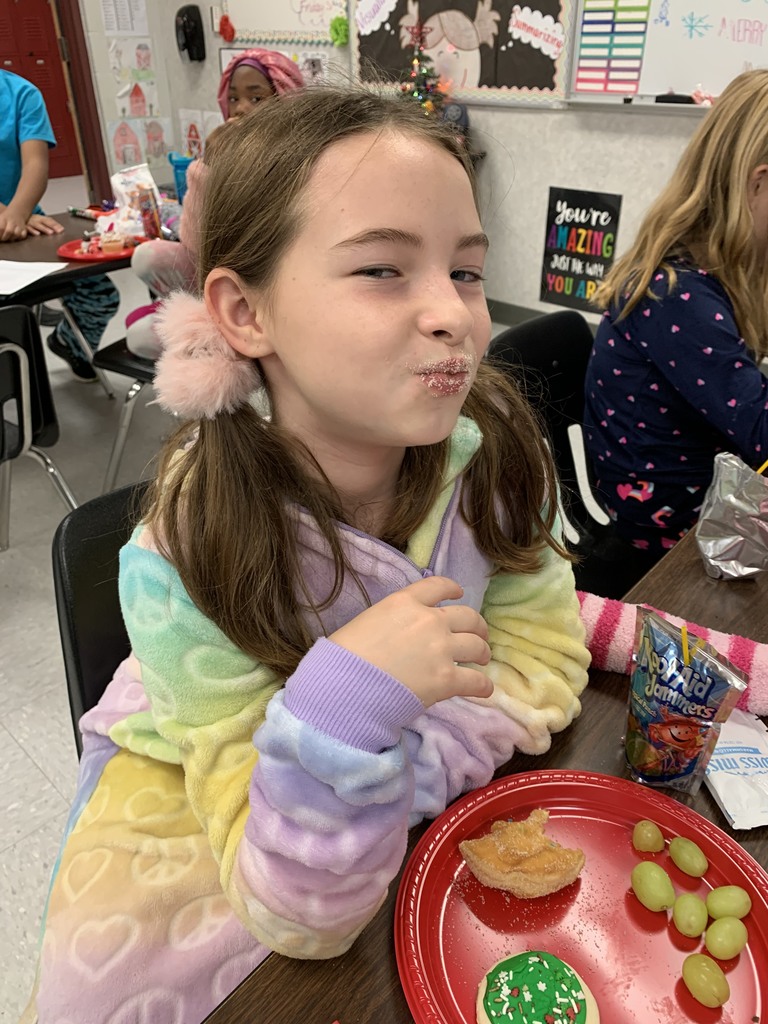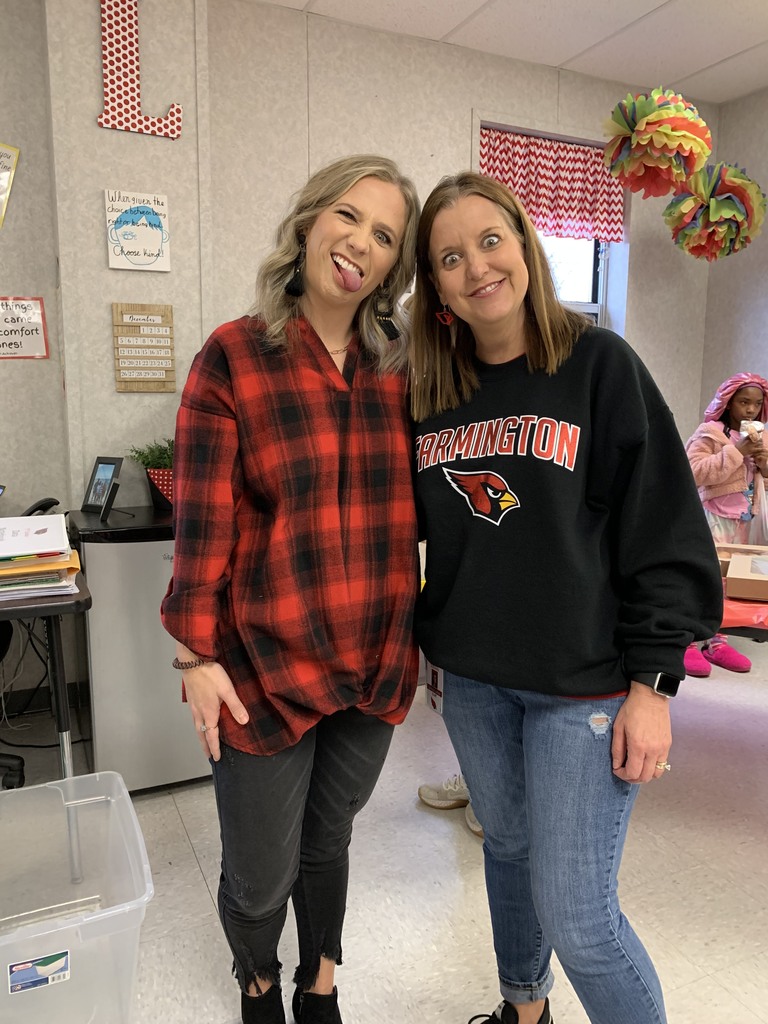 Parents- Please read the attachment regarding school safety and a national TikTok challenge by clicking on this link. 5il.co/13awi #ESED #Cardstudentsareworthit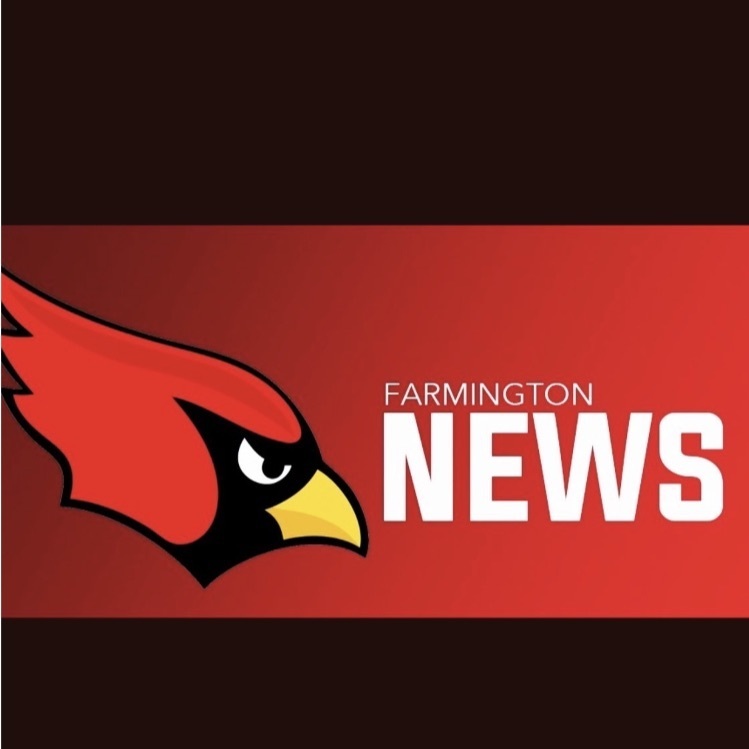 Our Simple Simon's Pizza "Cardinal of the Month" for December at Farmington Middle School is 6th grader Oliver Adams! #ESED #Cardstudentsareworthit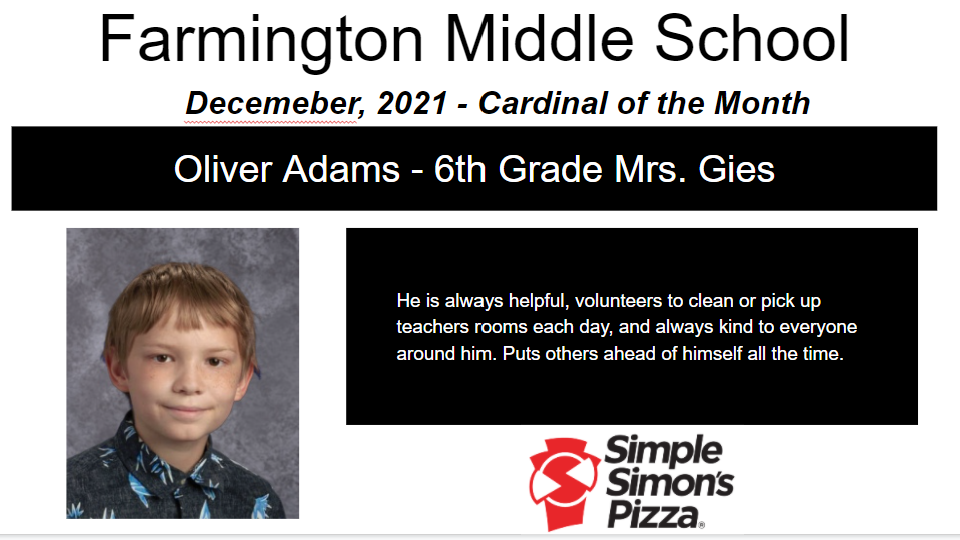 Friday will be a blended learning day for students and staff. Students may work from home virtually. As noted on the school calendar we will have an early dismissal that day at 1:00PM. #ESED #Cardstudentsareworthit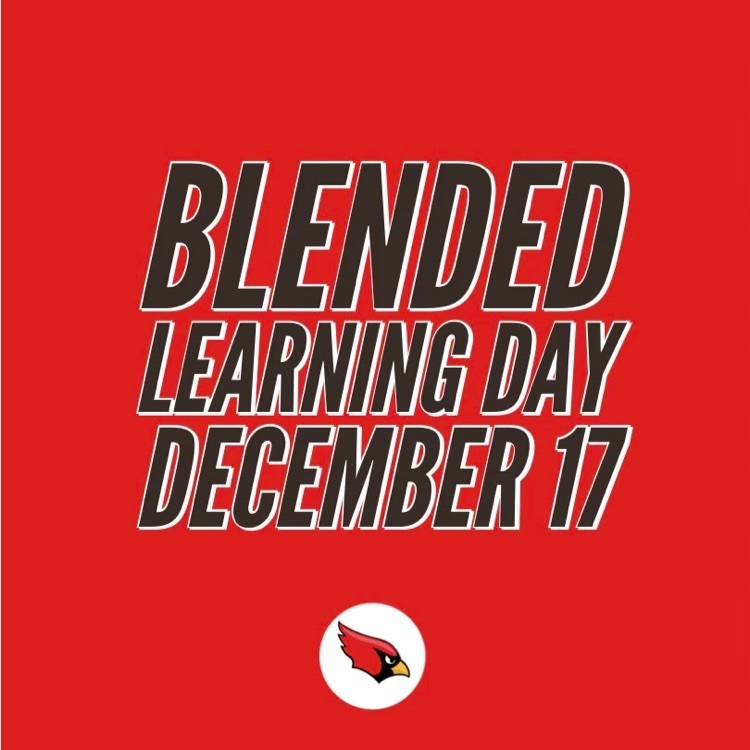 NWAESCs K-6 Virtual Program learning this morning with teacher Bailey Anderson and Farmington Superintendent, Jon Laffoon. Ms. Anderson taught 2nd grade math to students at @farmcards and other regional districts! #ESED